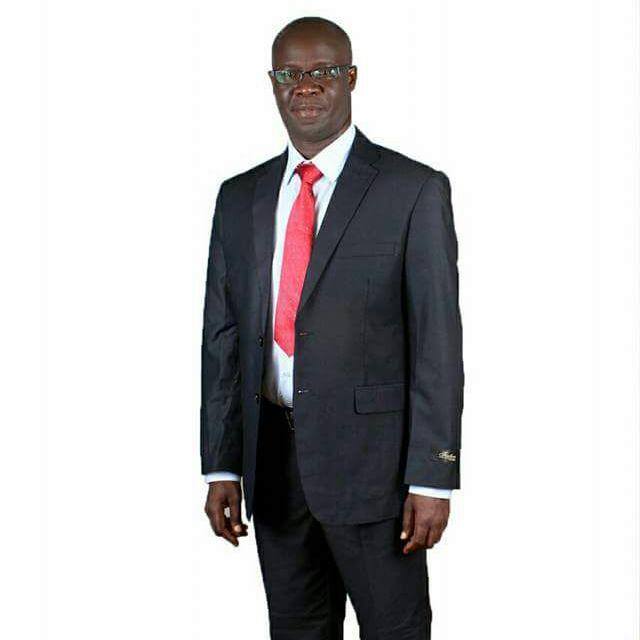 Kisii County KUPPET chairman, Mr. Laban Bosire Ouko, has come out strongly to castigate the Kenya National Examinations Council's decision to profile Kisii as a cheating hotspot.
This comes after KNEC's chairman, George Magoha, gave a list of cheating hotspots being investigated by the council. The examinations cheating hotspots according to KNEC are: Meru, Kiambu, Garissa, West Pokot, Kisii and Wajir.
Speaking to journalists, this week, Magoha also said that parts of Nyanza are being investigated.
"In some of the cases, especially in Kisii and Garissa, some principals are collecting money from parents during the prayers promising access to examination papers. The Council wishes to advise the candidates not to be cheated into looking at these fake papers," Magoha told the media.
But, in a statement yesterday, Mr. Ouko said that KNEC's profiling of Kisii as an examination cheating hotspot is ill informed and in bad faith.
"The profiling of Kisii as an examination cheating hot-spot by KNEC is discriminative and abusive to the teachers, parents, students of Kisii county. By so doing, KNEC is unfairly subjecting the students, invigilators, supervisors and centre managers", the fiery Kisii County KUPPET chair said.
Mr. Ouko noted that such utterances are meant to punish the hard working students and teachers from the area.
"These kind of actions and utterances from KNEC should be condemned by all educationists", Mr. Ouko added.
The Examinations Council and Ministry of Education have put stringent measures to safeguard integrity of the National examinations; among them being the banning of any handouts given to invigilators and supervisors by schools' heads; including meals.
"The council has confirmed that some schools are still conducting prayers and other activities during the Third Term contrary to the Ministry of Education guidelines," Prof Magoha said while briefing journalists on the progress of examination preparedness at Lang'ata Sub-County headquarters in Nairobi. He was accompanied by the Education Ministry Permanent Secretary, Bellio Kipsang.
Kipsang promised that all candidates will sit for their papers as scheduled and there will be no delays. He also exuded confidence that the candidates will receive their results before 25 December, 2018.
The national examinations commence in less than four weeks' time. A total of 1,060,703 candidates are registered for the Kenya Certificate of Primary Education, KCPE, examinations. While, 664,585 Form Four students are expected to sit the Kenya Certificate of Secondary Education, KCSE, examinations, this year.