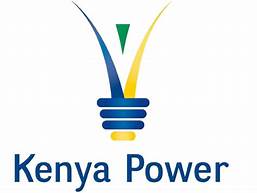 Kenya Power and Lighting Company, KPLC- Answers to  Frequently Asked Questions- FAQs
You can buy as much power as you wish.
Your current electricity deposit will be refunded if you have no debt.
No, the meter will not affect your geyser/hot water.
Kenya Power technician will come in a team and bear a company identification card. He will also have a prepayment meter, which will be used to replace the existing credit meter.
No, meter reading is not necessary in prepayment metering system. However, our Kenya Power technicians will be visiting customer premises from time to time to carryout inspections as required by law.
No, your electricity will not be shut off; however, you should endeavour to clear the debt prior to conversion, otherwise the bill will be transferred to the prepayment system. If the transfer occurs, on subsequent purchase of electricity, a portion of your payment will be deducted and used to reduce the arrears.
Yes, your electricity will be shut off (disconnected) when your credit runs out. However, the meter will give a warning when the credit falls below 20Kwhrs. When faced with this situation it is advisable to top up your credit so as to avoid disconnection.
No the charges will be the same – refer to the tariff schedule. The only difference is that with prepayment, You will be paying in advance.
You may also like: