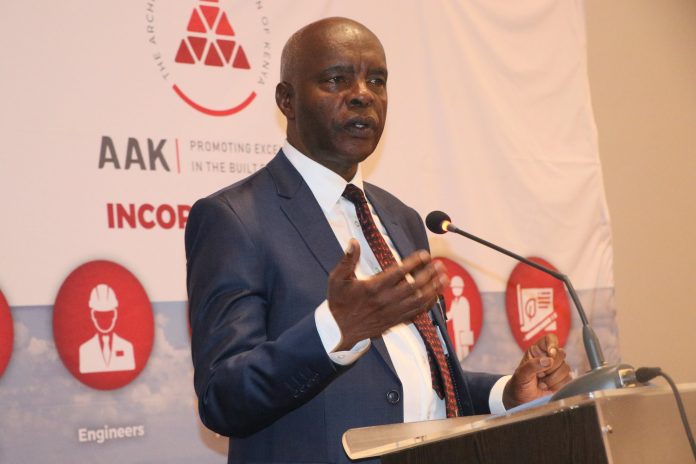 The Types of Audit Reports
So, the auditor general has released audit reports for County Governments in Kenya. According to the audit reports for the 2017/2018 Financial year, Makueni and Nyandarua Counties were ranked the best counties. The two counties were said to be 'UNQUALIFIED' by the auditor general. But, what do the terms: Qualified, Unqualified, Disclaimer Opinion and Adverse Opinion mean as used in the context. Here are the answers:
Here are the four types of audit reports that are given by external auditors:
1 Unqualified Opinion:
An unqualified opinion indicates that the information presented in a company's financial report is clean. As in a medical patient's clean bill of health, an unqualified opinion shows that the audited financial statements can be presumed to be free from misstatements.
An UNQUALIFIED OPINION is a clean opinion, meaning that the financial transactions, by and large, were recorded properly and are in agreement with underlying accounting records.
2 Qualified Opinion:
An opinion rendered in a qualified audit report is similar to an unqualified opinion; however, the auditing body cannot express an unqualified opinion for several reasons. One reason could be that the company did not present its financial records in accordance with generally acceptable accounting principles (GAAP).
QUALIFIED OPINION means that financial transactions are recorded and deemed to be in agreement with the underlying records, but there are cases where the Auditor-General is unsatisfied with the accuracy of certain expenditure.
3 Disclaimer Opinion:
Auditors give a disclaimer when they are
unable to express a definite opinion. This can be due to the lack of properly maintained financial records or the absence or insufficient support from the management. For instance, an auditor may not have had the opportunity to fulfill tasks that they deem to be crucial to the audit, such as observing operational procedures or reviewing particular procedures.
DISCLAIMER is serious and means that there was no basis upon which the Auditor-General can undertake an audit because the accounting records are unreliable; there are no verifiable supporting documentation and explanations for transactions.
4 Adverse Opinion:
When auditors issue an adverse opinion, it indicates that there has been a gross misstatement and, possibly, fraud, in the
preparation of the company's financial
records. An adverse opinion shows that the company's records have not been prepared in accordance with GAAP. Financial statements with adverse audit opinions are typically rejected by financial institutions or investors.
ADVERSE OPINION means that although the financial transactions are recorded, the Auditor-General may be unsatisfied with the accuracy of significant amounts of expenditure. Consequently, the Auditor-General cannot give a clean (unqualified) opinion, and gives an adverse opinion.
This is what the Makueni Governor, HE Kivutha Kibwana, had to say on learning that his county got a clean bill of health from the Auditor General's Report;
"I have learned with lots of gratitude that Makueni and Nyandarua earned an UNQUALIFIED/CLEAN AUDIT from Auditor General in FY 2017/18.
I specially appreciate MARY KIMANZI, Makueni county Finance CEC and her entire finance team together with the entire county executive and Assembly.
Thank you Speaker Douglas Mbilu for breathing behind our backs.We are laying the foundation for devolution in our county. Kudos to the people of Makueni."