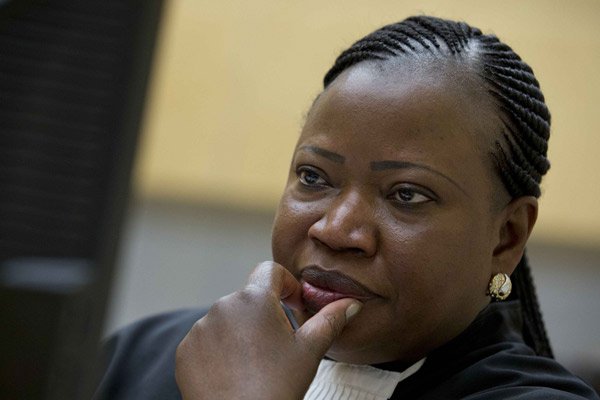 The United States of America, USA, government has revoked the entry visa for the prosecutor of the International Criminal Court (ICC), Fatou Bensouda.
The decision is thought to be the US Government's response to Ms Bensouda for carrying out investigations on possible war crimes by American forces and their allies in Afghanistan.
Ms Bensouda's office confirmed on Thursday 4th April, 2019, that the US government had indeed revoked her entry visa. The prosecutor has, since 2017, been investigating possible war crimes committed in Afghanistan by the US troops. The US is not a member of the ICC which has a total membership of 122 states; worldwide. Ms Bensouda's office has said, in response, that she will continue discharging her duties without fear.
"There is a shared responsibility to make visible the Court's efforts to bring justice in accordance with its mandate, most particularly to those directly affected by atrocity crimes. Justice must be done & seen to be done," Ms Bensouda had earlier told African journalists on Wednesday.
The ICC's mandate includes: fighting impunity for war crimes, crimes against humanity, genocide and aggression.
The American government has been castigated following the move to revoke Bensouda's visa. Here are some of the reactions from online users:
@OmondiRampell: Revoking the VISA of ICC prosecutor, FATOU BENSOUDA by the United States of America is a clear manifestation of the governance challenges the world has to contend with as a result of the UNIPOLAR world system, which has been occasioned by the collapse of the USSR, 1989
@Suleman: If history is anything to go by, Fatou Bensouda should be surrounded by able bodyguards as she investigates US war crimes in Afghanistan.
Trump and his neonazi friends won't hesitate to assassinate her.