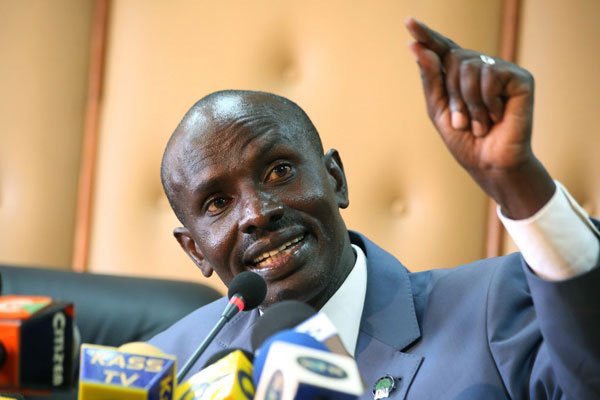 The Centre for Mathematics, Science and Technology Education in Africa (CEMASTEA) will be conducting a training for Science and Mathematics Secondary schools teachers in April, 2019. The training will be for teachers who have taught for a period not exceeding five years (Teaching experience of 0-5 years). The training is expected to run from Monday 22nd April, 2019, to Friday 26th April, 2019, at designated centres across the 47 counties, in Kenya.
The names of those to be trained have been seconded by the Principals. The exercise that will see the teachers get skills on such areas as ICT Integration in Teaching- learning is non- residential. The Government is keen in uplifting the standards in Sciences and Mathematics performance so as it can realize its vision 2030 goals.
While releasing the Universities' placement results for the 2018 Kenya Certificate of Secondary Education (KCSE) exams, education Cabinet Secretary Prof George Magoha said his Ministry will put a lot of emphasis on the teaching of sciences to enable the Government realize her vision 2030 goals. Read more details, here: 2019/ 2020 students' placement results- the full report
Elsewhere, the Kenya National Union of Teachers, KNUT, is urging members to boycott the new Competency Based Curriculum, CBC, training that is expected to kick off on Monday 22nd April, 2019. According to KNUT, the government is ill prepared for the roll out of the new curriculum. Read the full story here:KNUT to teachers- Boycott the new Curriculum training exercise.