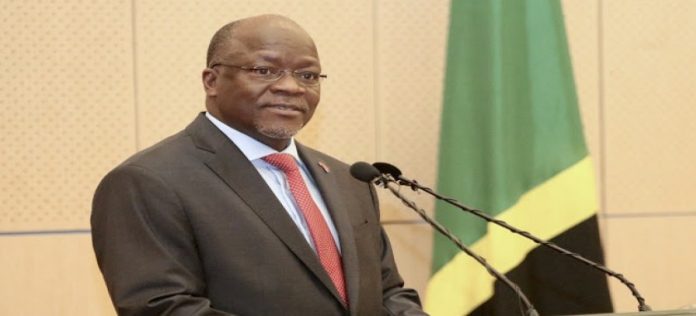 Tanzanian President, John Pombe Magufuli, has ordered the country's army to buy all cashew nuts from farmers, immediately. This comes after the cashew nut dealers failed to buy the produce from farmers. The government had, last week, issued a four day ultimatum to the dealers to buy the cashew nuts. But, the farmers refused to sell the produce to the dealers citing low purchasing prices.
Yesterday, Monday 12th November 2018, the no nonsense Tanzanian President, Magufuli, said that the government will purchase all cashew nut stocks directly from farmers at a TShs. 3,300 per Kilogram. The Government will use its military instruments and the Tanzania Agricultural Development Bank (TADB).
The latest move has left the dealers in anguish since they have already hired labour services, warehouses and even borrowed loans to purchase the cashew nuts.