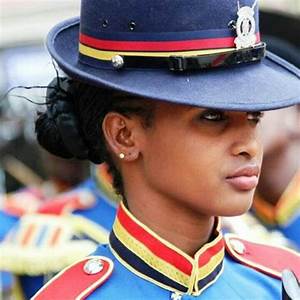 Following a meeting between the CS Defence and the Departmental Committee on Defence and Foreign Relations held yesterday, 17th October 2019, the Ministry of Defence has decided to postpone the upcoming, Kenya Defence Forces, KDF, National Recruitment Drive which was to be held between 28th and 30th October 2019.
The decision was reached after taking into account the valuable sentiments by members of the departmental committee. Among other sentiments, the Members of Parliament requested the Defence Ministry to consider decentralizing the exercise to Sub counties. According to the earlier advert from the Ministry, recruitment was to be held at County Head Quarters.
The Ministry of Defence will communicate a new schedule of the recruitment exercise and provide further guidance in due course.