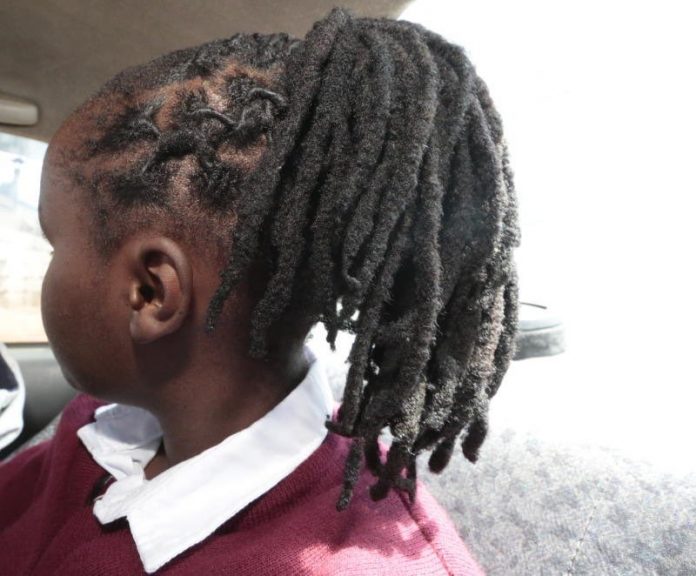 A collection of developing stories, from across the country:
Embattled Mumias Sugar Company Chief Executive Officer, CEO, Patrick Chebosi has been sent on compulsory leave. The Ex-Chief Security officer Isaac Sheunda takes over in an acting capacity.
The Labour Court has directed the conciliator appointed to mediate in the row pitting the Kenya National Union of Teachers, KNUT, against the Teachers Service Commission, TSC, to the file report by January 31, 2019. The Court has asked the team to get fresh dates for talks between the two sides over delocalization and promotions of teachers by TSC.
Education, Cabinet Secretary, Dr Amina Mohame, has ordered that the Rastafarian girl who had been turned away be allowed back to Olympic High school with her dreadlocks intact saying, "It is not right to interpret to others how they are supposed to live". The girl had been denied admission due to her dreadlocks igniting a spat between her father and the school; with the father taking the school to court. The girl is pictured, below:
The Kenyan Government to ban importation of vehicles older than 3 years: The Government plan to limit the age of imported vehicles. Cars above 1500cc are set to be affected. The proposal is meant to phase out used cars by 2022.
"The proposal will be implemented from June 30, 2019. Next year, we will not have importation of vehicles above 1500cc older than 3 years. By 2021, we will not have importation of any used vehicles above 1500cc. If you need such a vehicle, you will buy a new one," says the CS, Ministry of Trade, Industry and Cooperatives- Hon Peter Munya.