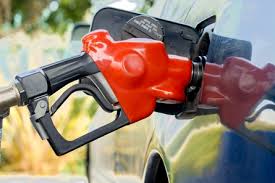 Motorists will now dig deeper into their pockets to fuel vehicles. This is after petrol prices went up in the latest review by the Energy Regulatory Commission, ERC. Super Petrol and Diesel increased by KES 3.07 and KES 0.9 respectively. It is a slight reprieve for Kerosene users after its price was decreases by KES 0.34 a litre.
The new pump prices will be effective for the next one month; up to 15th July, 2019. In Mombasa for example Super Patrol, Diesel and Kerosene will trade for KES 112.45, 102.13 and 101.65 respectively.
See the images below for the new pump prices across major cities and towns for the next one month.