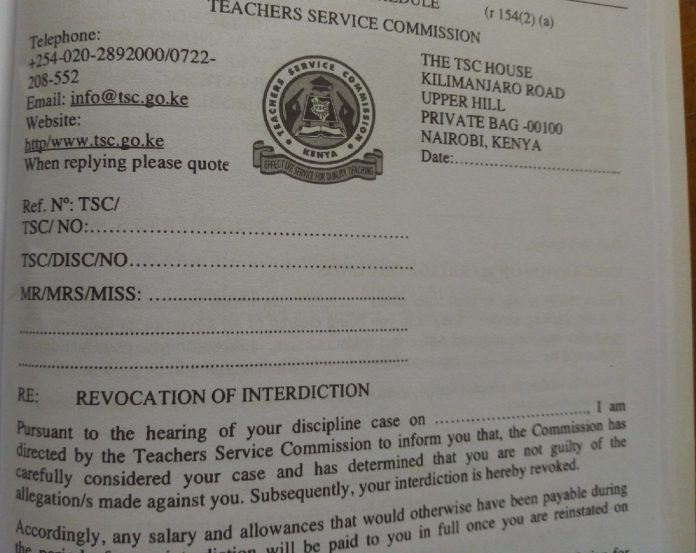 Compulsory leave
The Teachers Service Commission Secretary may send a teacher having a disciplinary case to enable further investigations into allegations against the teacher.
During such a leave, a teacher is entitled to full pay.
 Download a wide range of Teachers Service Commission available on this this website (https://newsblaze.co.ke) ; in the TSC & Education category, tab.