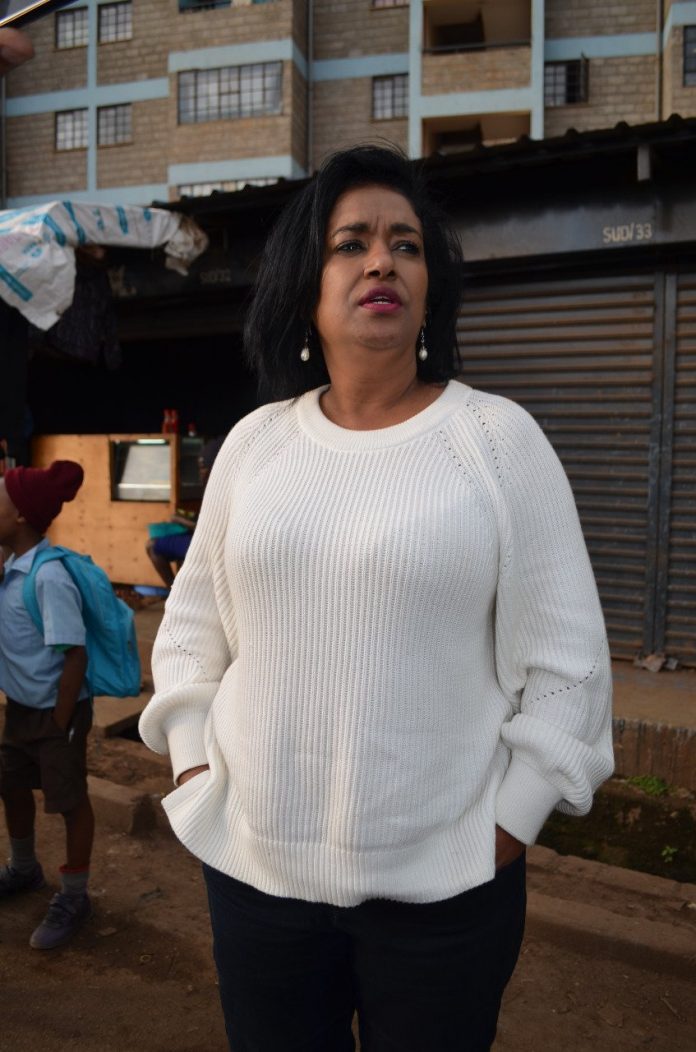 The Cabinet Secretary in charge of Public Service, Youth and Gender Affairs (Prof. Margaret Kobia) has come out to strongly castigate the recent attacks on Women leaders in the country. This comes after Nairobi Women Representative, Hon Esther Passaris, was humiliated by Nairobi Governor Mike Sonko during this year's Madaraka Day celebrations.
Here is Prof Kobia's message;
' I am gravely concerned by the ongoing onslaught on women in leadership positions in the country.
Today, I join other women leaders in condemning the recent unfortunate
attacks directed at Hon. Esther Passaris, the Women Representative for the County of Nairobi, that happened on 1st June during Madaraka Day celebrations.
Many other Kenyan women experience these assaults and continue suffering in silence. No woman leader deserves to suffer the ignominy of such public utterances.
The normalization of gender-based violence is worrying and sets a bad
precedent for our children. As a country, we must have a difficult dialogue of introspection in search of means to arrest the escalating human rights violation.
Leaders need to exercise self-restraint and self-control. No worthy leader, man, woman or youth, should unleash such disrespectable utterances in public.
My ministry will continue to work with all stakeholders to ensure that no individual suffers abuse or have their rights violated as a consequence of their
gender, and that all Kenyans, male and female, work together to realize the Kenya of our dreams.'