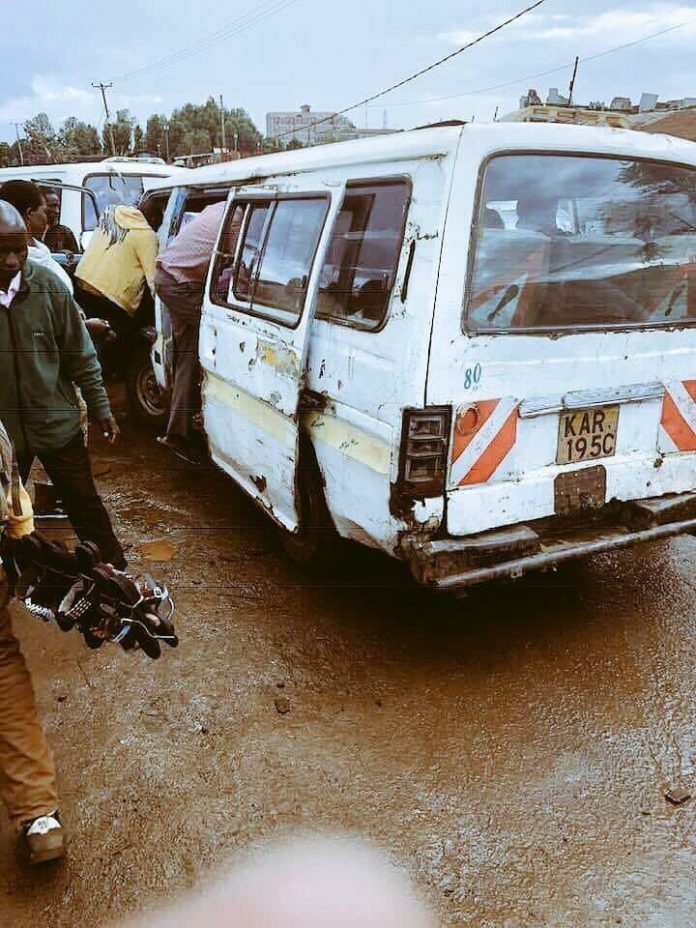 The National Transport and Safety Authority, NTSA, has put owners of unregistered motor vehicles on notice. The NTSA says vehicles with number plates inscribed as X-GK, X-KA and X-Diplomat are not duly registered and should cease operating on Kenyan roads. Also put on the National Safety's radar are vehicles bearing number plates of other countries like Uganda and Somalia. The Authority advises owners of these vehicles to ensure that their vehicles meet all the registration requirements or they face the law.
"The National Transport and Safety Authority (NTSA) has noted with concern existence and use of unregistered vehicles. The vehicles bear plates inscribed as X-GK, X-KA, X-Diplomat etc. The Authority has also noted an influx of vehicles bearing foreign number plates," says a presser from the Director General NTSA, Francis Meja, dated 7th December, 2018.
"We wish to clarify that vehicles bearing numbers like X-GK are not registered and are therefore operating illegally. Operating a vehicle which is not dully registered is an offence as it violates the provisions of section 6 (1A) of Traffic Act Cap 403, Laws of Kenya," Meja warns. NTSA now directs the owners of such vehicles to ensure they are duly registered before they are used on the roads.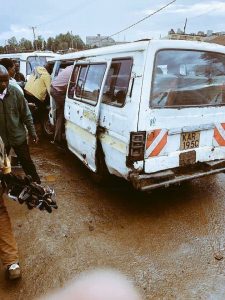 This latest move comes after the Ministry of Transport, together with that of Interior, enforced the tough Michuki rules to arrest the spiraling road carnage.
Meja warns owners of vehicles bearing foreign number plates to ensure they acquire all the necessary documentation before plying the local roads or else they face the wrath of the police. "The police will be enforcing the law on all vehicles found to be operating without due registration or vehicles bearing foreign registration found to be in the country without necessary documents," the NTSA boss says.