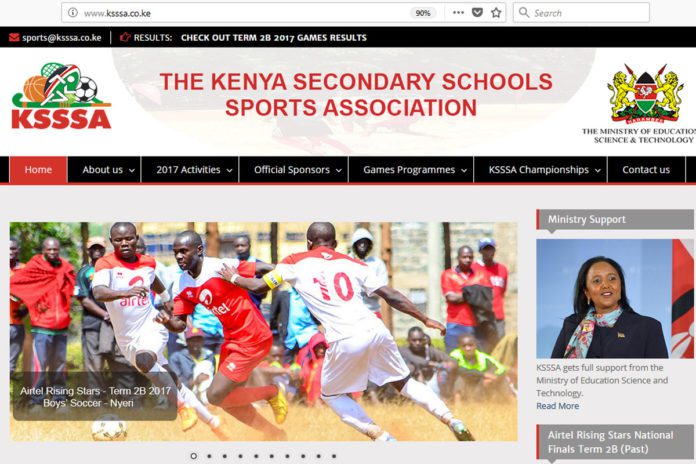 Safaricom's Mpesa academy in Thika, Kenya, has been given the 2020 hosting rights of the the East Africa games, FEASSSA.This is contained in a circular by Dr. Belio Kipsang who is the Ministry of Education Principal Secretary. This year's edition, of the East Africa games, was held in Arusha, Tanzania. Western Region had earlier warmed to hosting rights, but seems they were over looked.
In the circular by Dr. Kipsang, Term 1 Kenya Secondary Schools Sports Associations (KSSSA) National games shall be staged in Rift Valley region from April 15 to 23, 2020. Term 1 features games in: Basketball, Hockey, Rugby 15's, Swimming, Handball and Athletics.
For all the news related to school games, click on this link; 
KSSSA National term 2 games will be staged in Kakamega, Western Region, between 31st July to 9th August, 2020.
The term 2 games will feature: Rugby 7's, Netball, Football U16 & U19, Volleyball, Racquet games and Cross Country.
Here is the full calendar;
More articles on Education News;