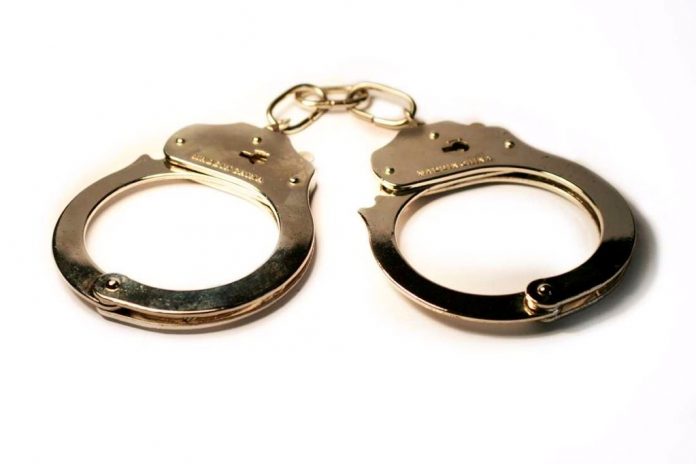 Detectives from the Ethics and Anti- Corruption Commission, EACC, have today (Saturday 24th November 2018) arrested two suspects who are being investigated on allegations of embezzlement of KShs. 26.1 million at Wajir County. The two suspects are Jeff Mworia Kithinji the Head of Treasury and Economic Advisor to the Governor and Ahmed Sahal Omar, the County Secretary.
This is in a bid to tame rising corruption and embezzlement of public funds at the County Governments.
Investigations by EACC established that Wajir County Government officials in cahoots with Kenya Commercial Bank, KCB, Bank officials irregularly withdrew and embezzled Kshs. 26.1 million that was held at the County Government Imprest Account.
Investigators from the EACC are still pursuing the following suspects who are at large: Daud Abdullah Omar – CEC Finance and Economic Planning and Siyad Ibrahim Ahmed – Branch Manager, KCB Wajir Branch. The EACC directs the two to report to the EACC or Police Station with immediate effect.
You may also like:
Police identifies suspects in the abduction of an Italian Volunteer places Kshs. 3 million tag on any leads to their arrests