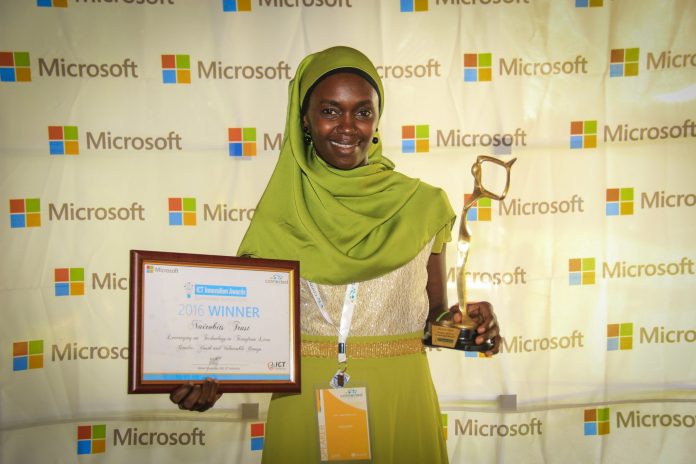 Connected Summit Innovation Awards- 2018
The Connected Information Communication technology, ICT, Innovation Awards celebrate Kenyan enterprises that have launched new ICT products and services. The awards are designed to highlight the innovation that meets Kenya's blueprint for vision 2030 to build a vibrant middle-income economy by the year 2030.
Participants are asked to submit proof of their innovation in one of 13 categories derived from the Vision 2030 economic pillar or four categories supporting the Big 4 agenda.
The Vision 2030 economic pillars categories are:
Agriculture
Business Process Outsourcing/Off-shoring
Education and Training
Environment
Financial Services
Gender, Youth and Vulnerable groups
Health Care Delivery
Housing and Urbanization
Manufacturing
Social Equity
Tourism
Water and Sanitation
Wholesale and Retail Trade
Big Four Agenda Categories.
According to an analysis by Price Water Coopers, PWC, the implementation of the Big Four Agenda will require the government to support technology innovation. ICT Authority encourages participants to submit their innovations in one of 4 categories derived from the Big Four agenda. The categories are: