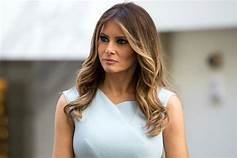 United States, US, first lady, Melania Trump is set to visit Africa in October, 2018. Making the announcement on Wednesday, 26 September, Melania said that she will visit Kenya, Ghana, Malawi and Egypt. This is Melania's major first international solo visit aimed at promoting Education and Children's welfare.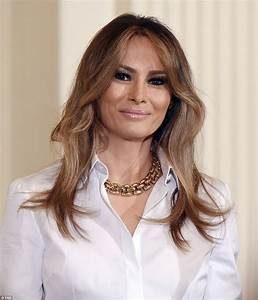 "In October I will mark the first day of my solo visit t four beautiful and very different countries in Africa: Ghana, Malawi, Kenya and Egypt," the 48 year old American first lady said. This announcement was made during a reception party to welcome spouses of visiting heads of states and other foreign delegations on the sidelines of the United Nations, UN, General Assembly. "Am so proud of the work this administration is doing through the USAID and others, and look forward for the opportunity to take the message of my 'Be Best' campaign to many of the countries and children throughout Africa," she added.
Melania, a mother of one, has in the past traveled to Canada, alone, and joined president Donald Trump on several over sees trips. Mr. Donald Trump, the US president, is yet to step feet in Africa since taking over the presidency from Barrack Obama and he spurred controversy at the start of 2018 when he referred to some African States as being "Shithole".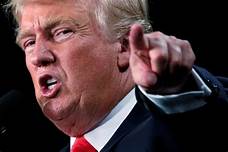 Melania's trip to Africa will focus on good-deed projects and it comes after launching her Signature awareness campaign, early this year, to help Vulnerable children.