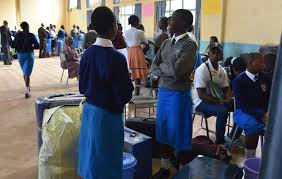 The Ministry of Education has extended the reporting deadline for the 2019 Form One students. The new deadline has been set to Friday next week (18th January, 2019). This is meant to allow all students to take up their slots at the schools where they have been placed.
The National Education Management Information System, NEMIS, that is used to register the students has also suffered a major downtime for the better part of this week; hence paralyzing the online admission process.
More details to follow.