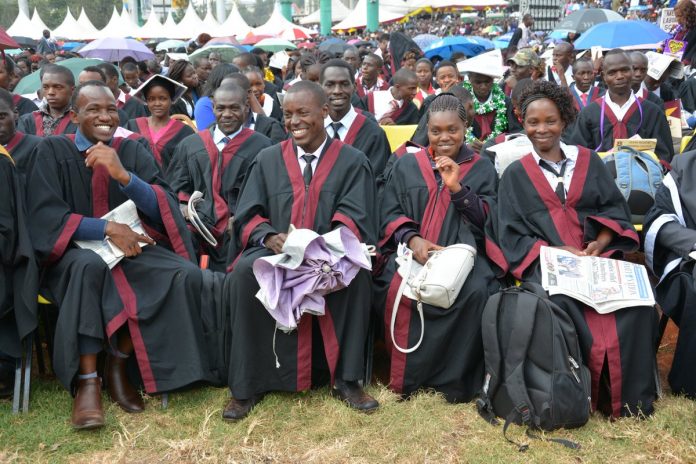 The Kenya Medical Training College shall have its 86th Graduation Ceremony on Thursday, 6th December, 2018. Here are the full details:
THE 86TH KMTC ANNUAL GRADUATION CEREMONY.
10,869 students together with their parents and loved ones will tomorrow gather at the KMTC graduation square in Nairobi on the occasion of the 86th Annual Graduation Ceremony. The first cohort of 300 students enrolled in the World Bank sponsored ECN program will be among those graduating. These newly minted health professionals are expected to go back to their communities and help the Government tackle maternal and child mortality.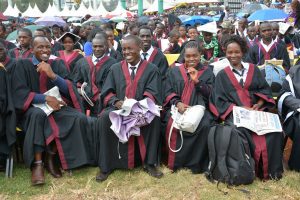 The Health Cabinet Secretary, Sicily Kariuki (Pictured below), will represent His Excellency the President of the Republic of Kenya, Uhuru Kenyatta, as the chief guest at the 86th KMTC graduation ceremony today, from 10am at KMTC grounds behind Kenyatta National Hospital, Nairobi.