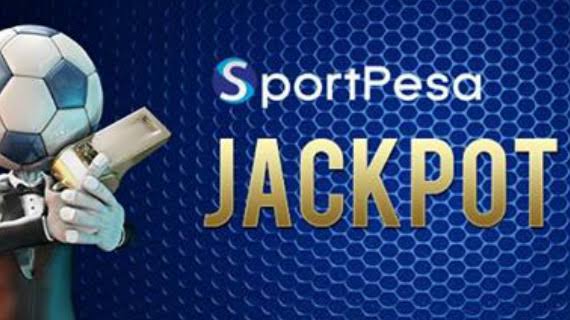 Leading betting Company SportPesa is counting massive losses after the Betting Control and Licencing Board, BCLB, blocked their mobile money short codes used by gamblers for depositing and withdrawing funds. The betting company is highly disappointed by BCLB's action despite the High Court order. They term the action illegal and malicious. SportPesa is among the 27 betting companies whose licences were suspended by BCLB.
This is the official statement from SportPesa;
'SportPesa is extremely disappointed by the/recent malicious actions by Betting Control and Licensing Board (BCLB) to block our payments systems despite the existence of a court order.
This is the latest in a series of abrupt measures from BCLB that only serve to discourage and disrupt business. The prejudicial process that has been followed by the regulator has the potential to drive the industry underground as well as have far reaching repercussions on the social and economic agenda of the country.
SportPesa has been fully compliant with all tax and legal requirements in
Kenya. Our business has uniquely and consistently boosted sports development in the country and we have not minced our support in
community investment. This as witnessed by our widespread impact in areas such as football, boxing, rugby and social projects involving water access, environment and skills uplift in the country.
These are now at severe risk following the measures taken by BCLB.
We wish to assure our customers and stakeholders that we are challenging these actions and remain in contact with key stakeholders with the aim of resolving this matter very soon.'
SAFARICOM SUSPENDS PAYBILL
Telecommunications company Safaricom has at the same time suspended the SportPesa paybill. This means about 12million accounts for gamblers will be inaccessible. This latest move, effected on Friday, is in line with the government directive to suspend pay bill numbers allocated to SportPesa.
"Failed. Dear Customer, this Paybill is unavailable due to the Government directive to suspend Betting Paybill numbers. Kindly contact your Betting Company," read a response from Safaricom; after trying to send money to a SportPesa account.
Related content;