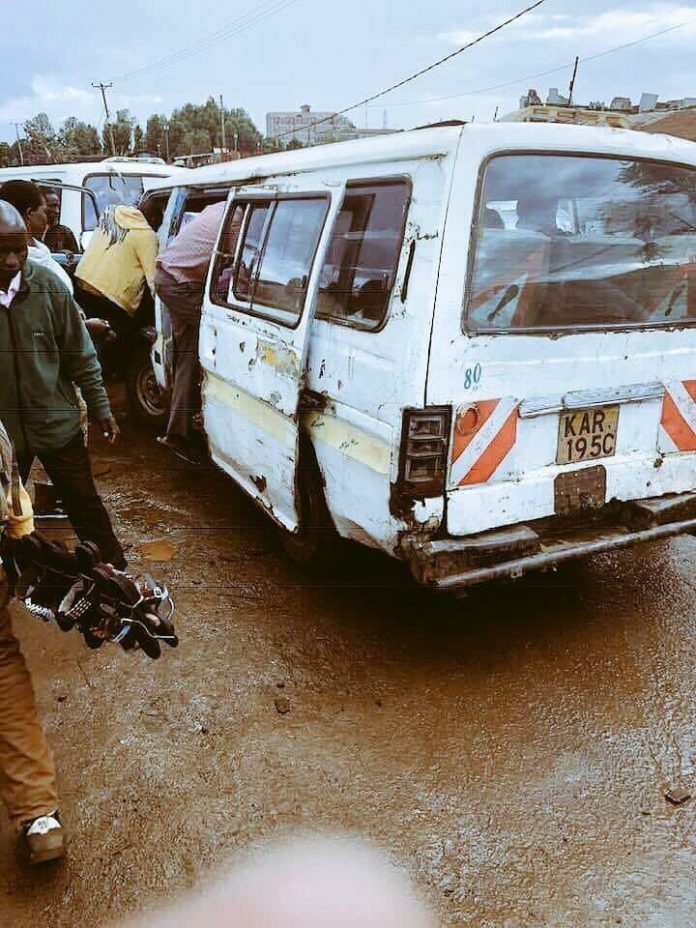 The National Transport and Safety Authority, NTSA, has this evening given a clarification on the renewal of licences for 14 seater Public Transport vehicles. This is after a section of the media reported that the NTSA has suspended the renewal of all the 14 seater matatus; effective this year.
Here is the presser;
"Our attention has been drawn to a report appearing in a section of the media purporting that the Authority is no longer renewing licences for all 14 seater public service vehicles (Matatus). We wish to clarify that these claims are not true and are misleading to the public.
The Authority continues to renew Road Service Licences (RSL), for all 14 seater PSV's that do not pass through the the Central Business District, CBD, of Nairobi City. We are indeed facilitating and encouraging the 14 seater PSV operators, especially those who have access to the CBD to get alternative routes. At the same time, we are in full compliance with the Court Order on Petition No. 440, issued on 19th December, 2018.