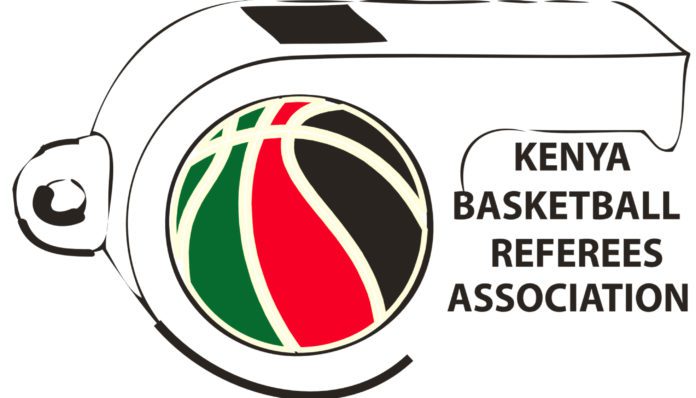 The Kenya Basketball Referees Association, KBRA, has organized a 2-day Referees Grading Clinic.
The clinic shall be held o. Sunday, 28th April to Monday, 29th April, 2019, at Kitui School, Eastern Region.
The clinic shall run from 8.00a.m. to 5.00p.m. Daily.
Participation Fee will be Kshs. 2,500/= (Two thousand five hundred) per person.
Important points to note:
🏀 Please note that it is mandatory for all referees to attend the clinic so as to be certified to continue officiating in the 2019 KBF league and any other basketball games.
🏀The clinic shall include new rule changes, challenging game situations, officiating mechanics, practical officiating, fitness test and written/oral examination.
🏀 New licenses shall be issued to referees as per their levels of grading.