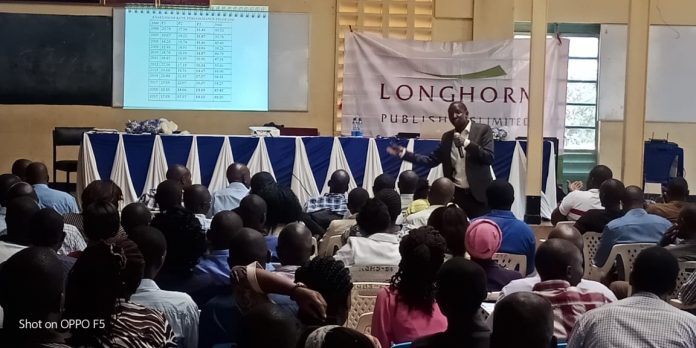 Asumbi Girls High school shall be holding the 4th Edition of THE ANNUAL MATHS CONTEST for High school students on 10th March 2019 starting at 8:00 am.
The event will be sponsored by STRATHMORE UNIVERSITY, KUTV and MORAN PUBLISHERS.
The Competition shall be in Two Categories:
✅ Form Four (Senior) and
✅Form Three (junior) teams.
Please note that each Team shall comprise of Ten (10) students. A school can register as many teams as it may so wish.
CHARGES
Each team shall be charged a registration fee of Ksh. 2,000 (Two Thousand Shillings Only).
WHAT SHALL BE COVERED
The Form Four (Senior) Contest will cover Book Three and Four up to Trigonometry Ill. while, the Form Three( Junior) contest will cover Book One to Three up to Further Logarithms.
Participating schools are advised to organize lunch and Mathematics Instruments for their students.
WHAT IS MORE?
✅There shall also be a symposium session and a Motivational talk. The best presentation will be aired on KUTV.
✅ Current revision materials in all subjects will be sold on that day.
✅ The Best students, Boy and a Girl in the Form Four (Senior) contest will be awarded a Professional Diploma Course of their choice at STRATHMORE UNIVERSITY in 2020.
✅Other top performers will be awarded Tuskys Supermarket Back to School Shopping Vouchers, Text Books and T Shirts.
✅ The Best Performers in the Form Three (Junior ) contest will be awarded shopping vouchers and Revision Books.
✅ The Mathematics Teachers in charge of the Best Set Overall will be booked for a Prize.
It can't get better than this.
Kindly confirm your participation by 5TH March 2019.
For any enquiries and/ or clarification contact;
📞MR. WADAYUA BENSON, SENIOR MASTER MATHEMATICS: 0723 174 654
📞MR ODONGO KENNEDY HOS MATHS/ COORDINATOR: 0727 133 198
or
via Email:
📩kennedyodongo21@yahoo.com
📩bwadayua@gmail.com
This contest follows a successful National Chemistry Workshop for teachers that attracted over 300 participants. The workshop was held on 19th February, 2019 at Asumbi girls. Below, a section of the participants following the proceedings;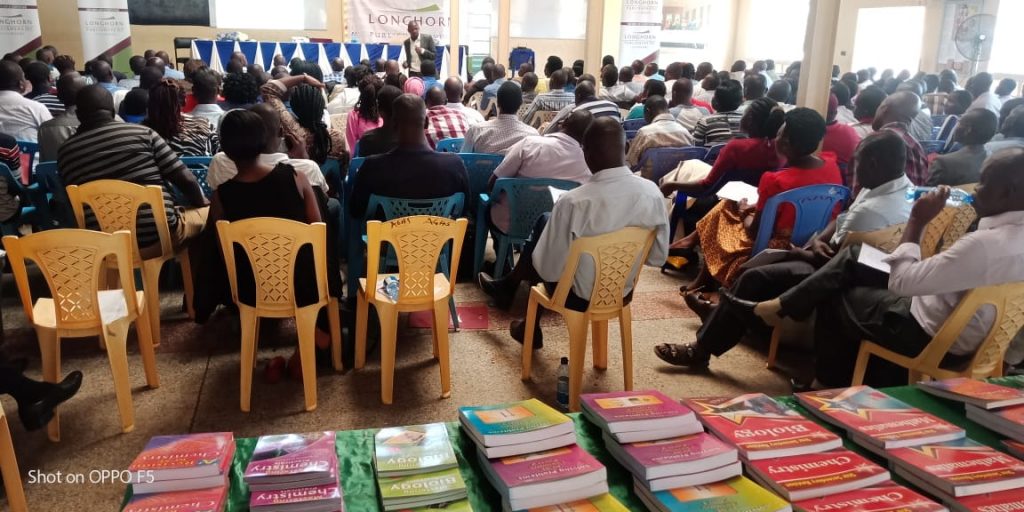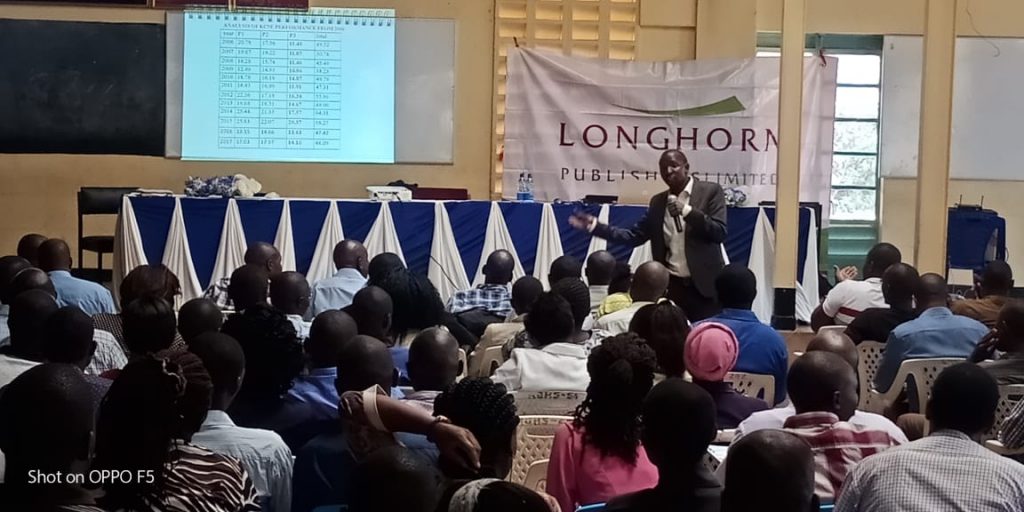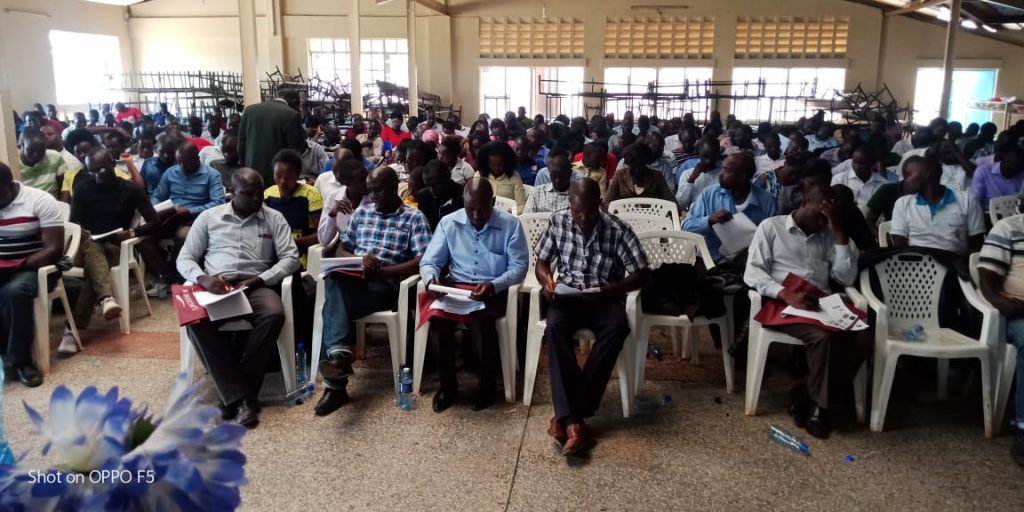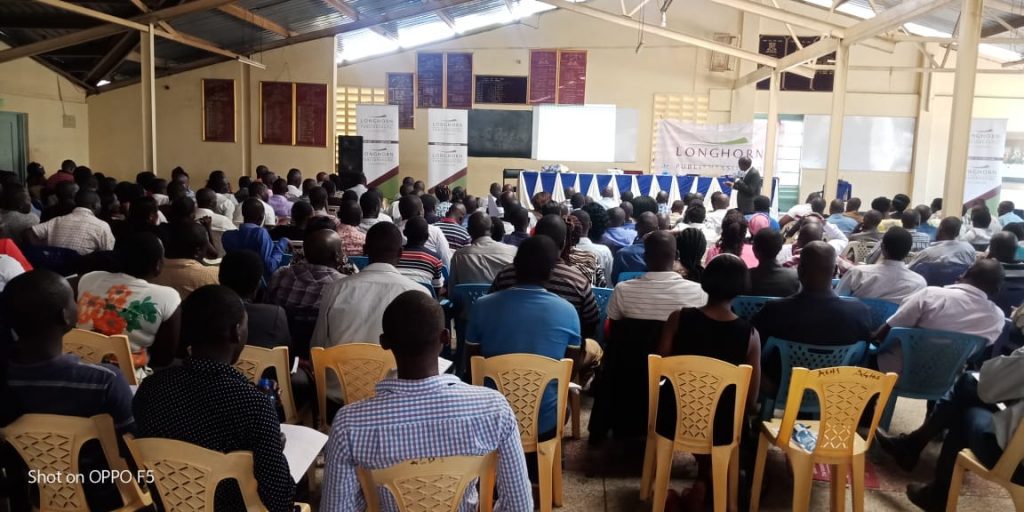 RELATED CONTENT: