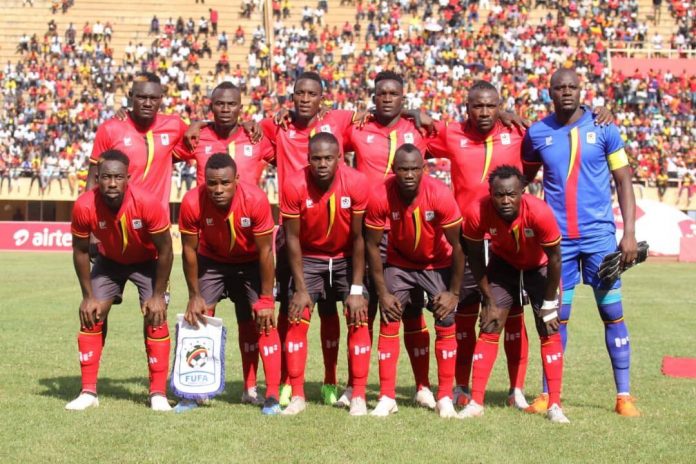 Kenya's senior soccer team, the Harambee Stars' has been nominated by the Confederation of African Football, for the men's national football team of the year award. This follows Kenya's impressive run in the ongoing qualifier matches to next year's African Cup of Nations, AFCON, finals.
The National team will face it off with neighbours, Uganda; who have already booked an AFCON finals ticket, Guinea Bissau, zimbabwe, Mauritania and Madagascar. Arsenal's Pierre Emerick Aubamayang and Uganda captain Dennis Onyango have been shortlisted for the CAF Player of the Year award. No Kenyan footballer or coach has made the shortlist, though.
Meanwhile, Kenya retained its position in the latest FIFA ranking. Uganda leads the East and Central Africa nations lying in position 75 globally after moving up 4 places, followed by Kenya at position 105. Here is the ranking of the East and Central Africa countries, as per the latest FIFA rankings:
Uganda- position 75(+4)
Kenya -105(0)
Sudan -127(+8)
Rwanda -137(+1)
Tanzania -138(-2)
Burundi -139(+3)
Ethiopia -151 (-1)
South Sudan -164(-5)
Djibouti -197(0)
Eritrea -204 (0)
Somalia -204 (0).
Below, full list of Nominees for the 2018 African Player of The Year award (both male and female). (Courtesy of Osano Bonface)