The Director of Public Prosecutions, DPP, has today (Sunday 25th November 2018) given consent to Ethics and Corruption commission, EACC Kenya, to institute criminal prosecution against three Chinese National working with China Roads and Bridge Corporation (CRBC) at the Standard Gauge Railways (SGR) Mombasa Terminus.
The three men were arrested after the Nation Newspaper exposed ticketing fraud at the SGR. The three, Mr. Li Gen the in-charge of Transport, Mr. Li Xiaowu-security manager and Mr. Sun Xin-staff, were offering the Directorate of Criminal Investigations, DCI Kenya, investigators a bribe of Kshs 500,000 as an inducement to influence an ongoing criminal investigation at the SGR Miritini terminus.
The three Chinese Nationals will be charged with the offence of giving a bribe contrary to section 5 (1) as read with section 18(1), (2) of the Bribery Act No. 47 of 2016.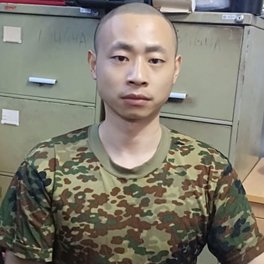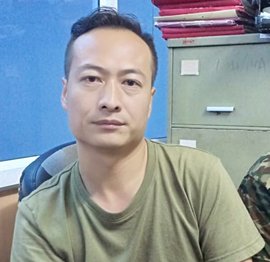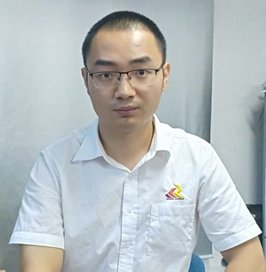 Photos- The arrested Chinese Nationals.