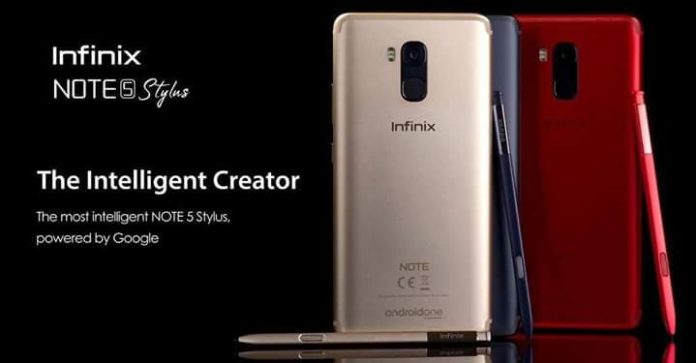 Getting a good and original phone can be difficult sometimes. With the sprouting of fake mobile phones some times customers end up purchasing fake phones that do not last long. In some instances the purchased mobile phones breakdown immediately after purchase. It is thus prudent to purchase electronics from verified and reputable suppliers/ outlets. Another consideration should be on the pricing. It is advisable to carry out a good price review across various outlets before purchasing a mobile phone of your choice. It is important to note that prices of electronics are not fixed as such.
Here is a list of considerations that you will have to observe before making that mobile phone purchase:
Specifications of the mobile phone; storage, camera, Speed, Size, resolution etc.
Warranty offered.
Pricing.
Intended use
Availability
Originality
These are just but some of the considerations and they vary from individual to individual.
HERE ARE SOME OF THE TRENDY ANDROID PHONES:

The Infinix Note 5 Stylus
Key Specifications.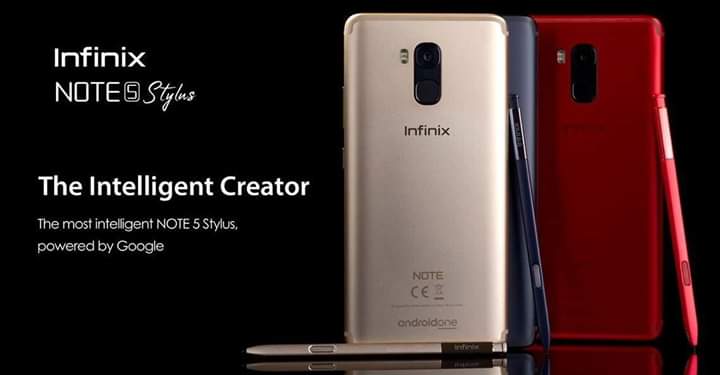 •6.0 inch display, 1080*2160 pixels
•OS: Android v8.1 Oreo: Android One
•Back camera: 16MP, dual LED flash,
•Front camera: 16MP
•Battery; 4000mAh
Pricing: About KES 22,000

Huawei Honor 8X 128GB

Key Specifications:
•Display 6.50-inch (1080×2340)
•Processor HiSilicon Kirin 710
•Front Camera 16MP
•Rear Camera 20MP + 2MP
•RAM 4GB
•Storage 64GB
•Battery Capacity 3750mAh
•OS Android 8.1 Oreo
Pricing: About KES 24,000
Samsung Galaxy Tab A 10.5
Key Specifications: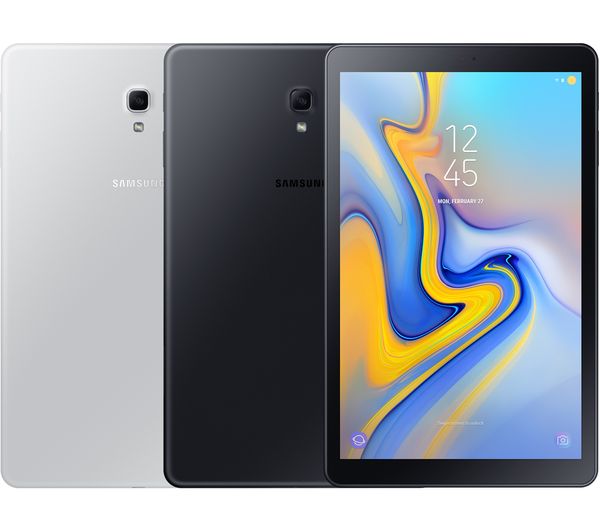 • OS: Android 8.1 Oreo.
• Processor: 1.8GHz Octa Core Qualcomm Snapdragon 450.
• Display: 10.5-inch, 1920 × 1200 pixel .
• Battery: 7300mAh.
• RAM: 3GB.
• Storage: 32GB
Pricing: About KES 35,000
Oppo F11 4GB Ram/128GB
Key Specifications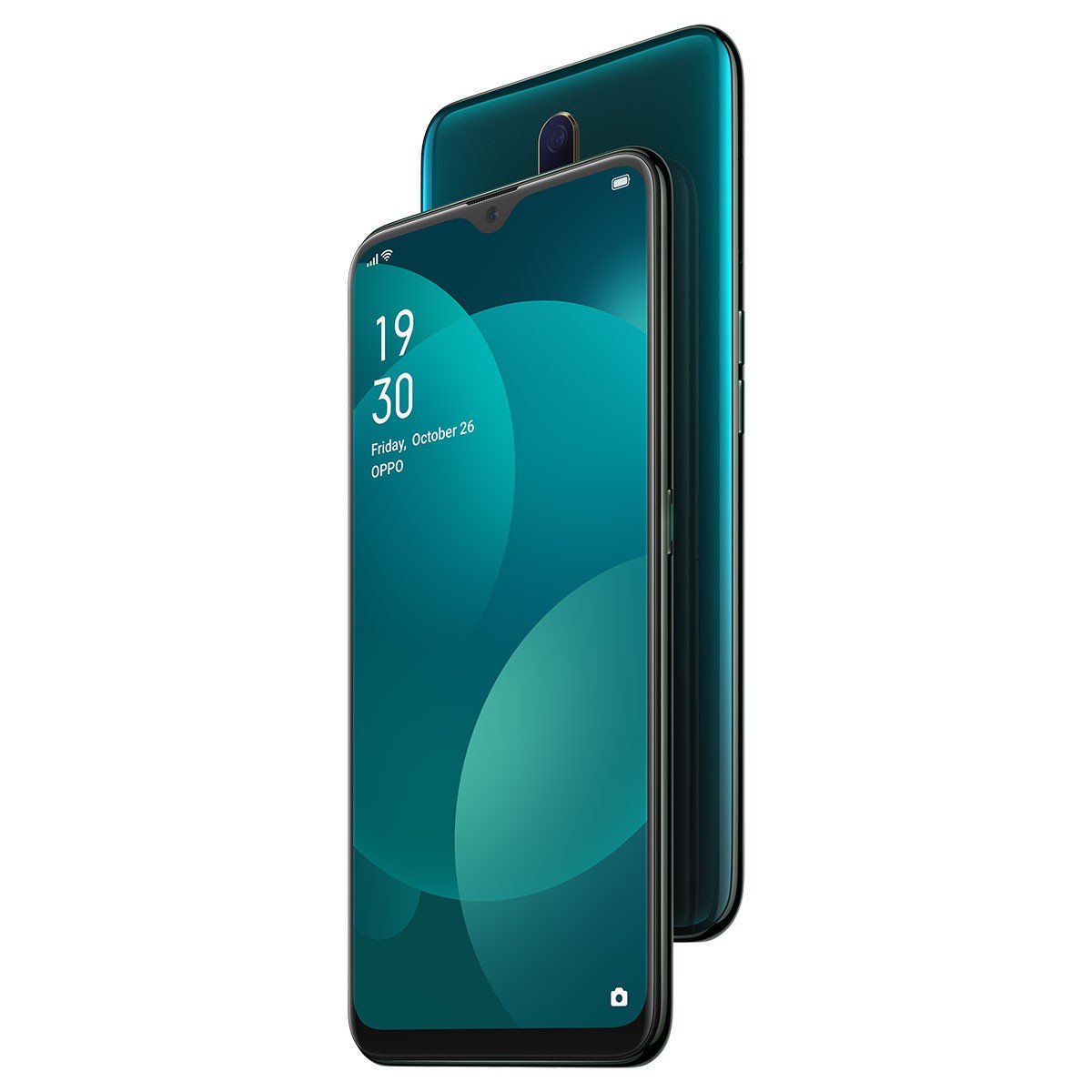 •Display 6.50-inch
•Front Camera 16MP
•Rear Camera 48MP + 5MP
•RAM 4GB
•Storage 128GB
•Battery Capacity 4020mAh
•OS Android 9.0
Pricing: About KES 29,000
Huawei Mate 20X
Key Specifications: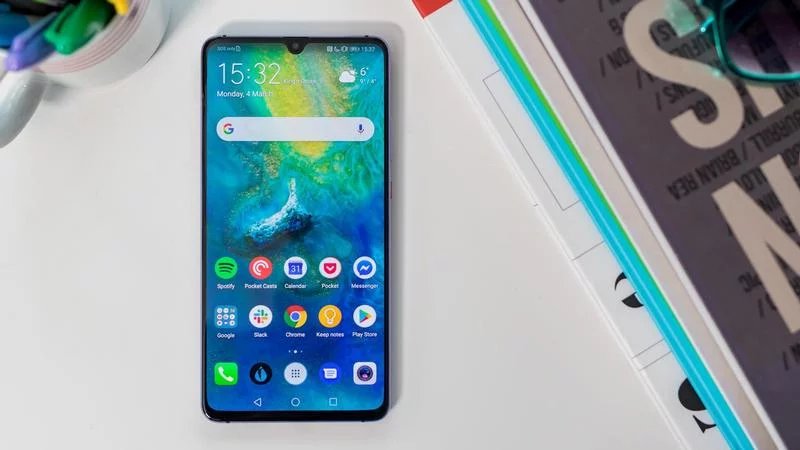 •Display 7.20-inch
•Processor HiSilicon Kirin 980
•Front Camera 24MP
•Rear Camera 40MP + 20MP + 8MP
•RAM 6GB
•Storage 128GB
•Battery Capacity 4200mAh
•Android 9.0
Pricing: About KES 64,000
Samsung Galaxy A50
Key Specifications;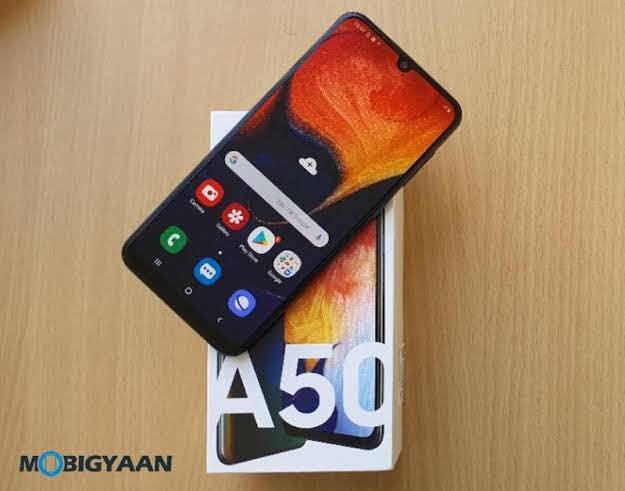 •6.4 inches bezel-less display,waterdrop notch.
•Samsung Exynos 7 Octa 9610 Octa core .
•25 + 5 + 8 MP Triple Rear camera
•4000 mAh battery
Pricing: About KES 27,000
Redmi 6
Key Specifications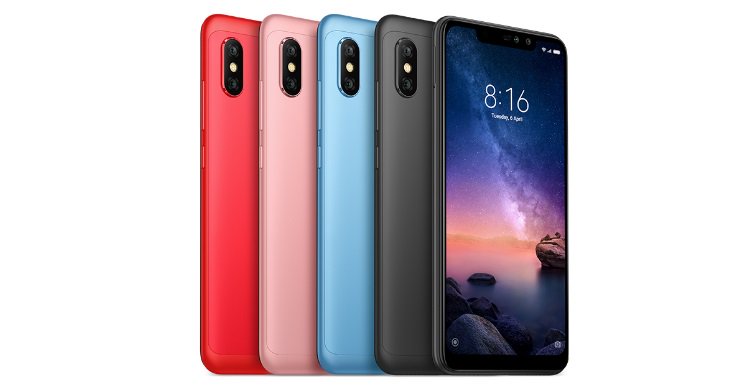 •Operating System: Android v8.1 (Oreo)
•5.45 inch display.
•MediaTek •2GB RAM,
•5 MP Front Camera.
•3000 mAh battery
Pricing: About KES
Samsung Galaxy Tab A 10.1
Key Specifications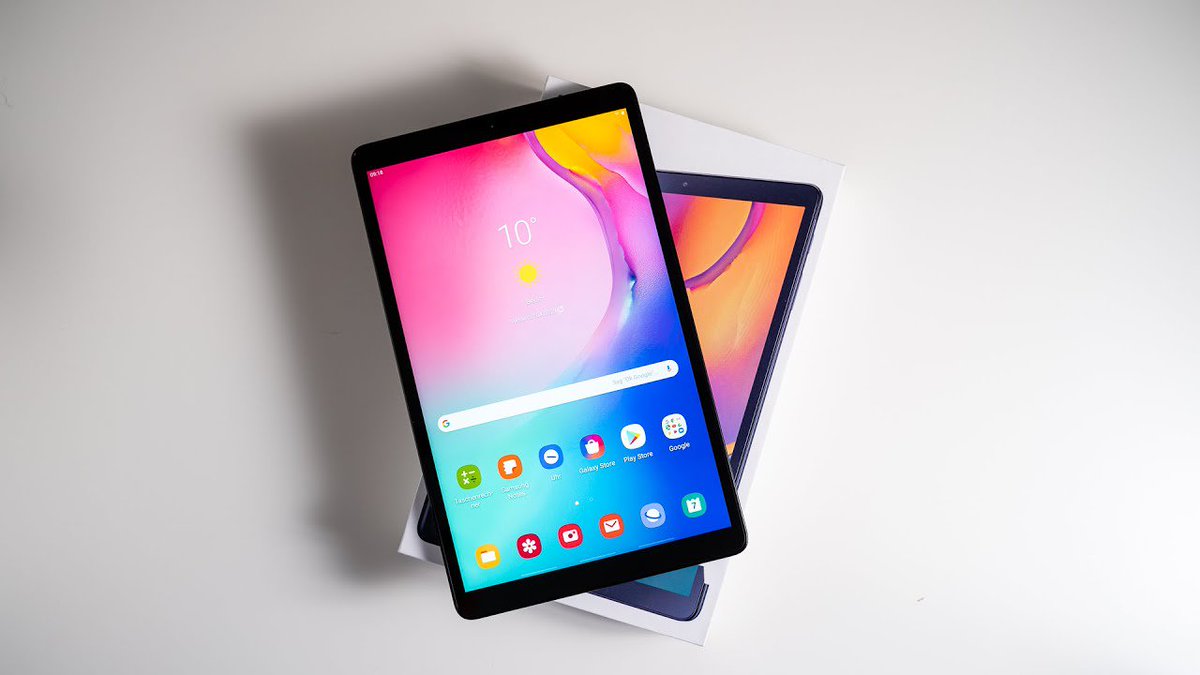 •Display 10.1-inch IPS LCD, 1920 x 1200 pixels
•OS Android Pie 9.0 with One UI
•Memory 3GB RAM/32GB
•Camera 8-MP F/2.0 (rear) / 5-MP F/2.2 (front)
•Battery 6,150mAh . Pricing: About KES 24,000