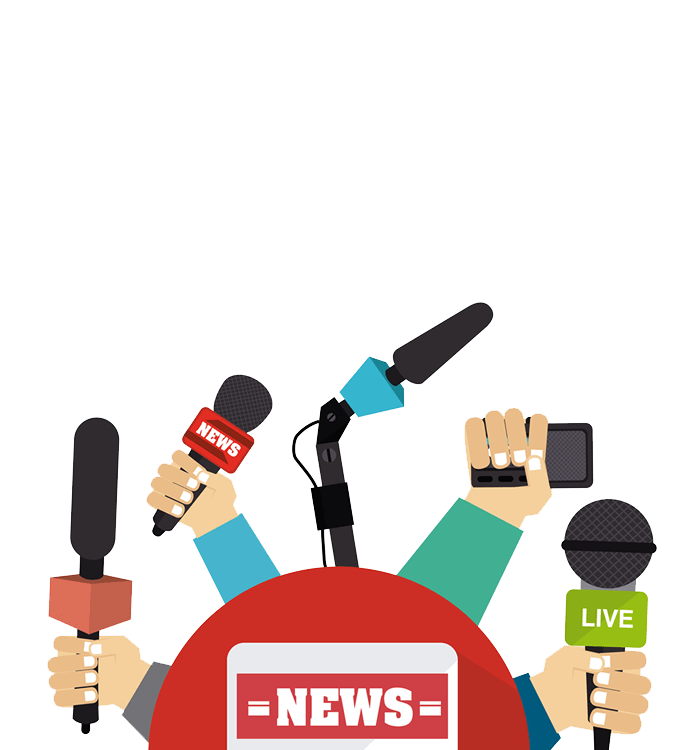 Having an event, service, product etc that you want to advertise? Look no further. At newsblaze.co.ke, we offer advertising services at competitive and pocket friendly rates. Contact us today on:
Email: [email protected]
Phone: +254720121995
Be sure to reach a wide audience of the online community. Feel free to contact us at any time. With regards.