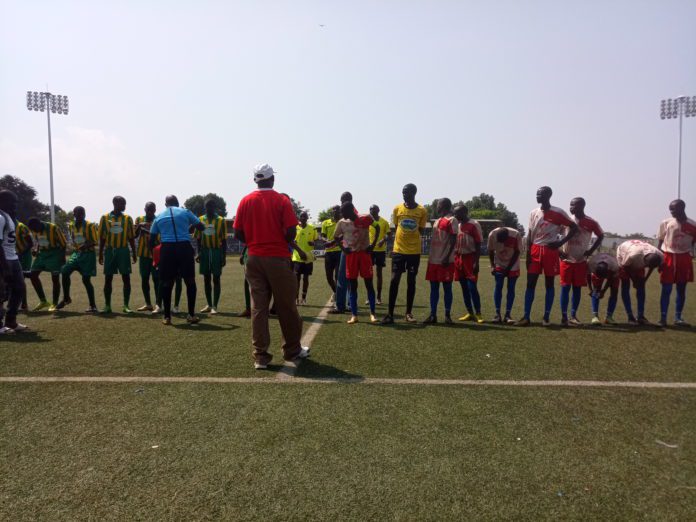 The Nyanza region term 2 games, 2019, are now officially over. The games were played at Kisumu boys from 18th to 22nd June, 2019 and involved: Soccer, volleyball, netball and racquet games. The following teams from Nyanza have booked tickets to the National Kenya Secondary Schools Sports Association, KSSSA, games to be played at Kisumu boys from 27th July to 4th August, 2019:
NYANZA REGION TERM 2 GAMES- 2019
Final Day: Saturday 22/6/2019
List of Qualifiers to the KSSSA National Term 2 Games:
⚽Soccer Girls U16:
1). Ugari
2). Kobala
⚽Soccer Boys U16:
1). Agoro Sare
🏐Volleyball Girls:
1). Sega
🏐Volleyball Boys:
1). Mogonga
⚾Netball:
1). Nyakach Girls
⚽Soccer Boys U19:
1). Kisumu Day
⚽Soccer Girls U19:
1). Nyakach Girls.
2). Gesero
Overall ranking of the teams
Overall ranking volleyball
Girls.
Sega
Nyakach
Koru
Lwak
St. Vincent
Magare
Mabera
Sironga-0
Boys.
Mogonga
St Joseph
Sengera SDA
Agenga
Thurdibuoro
Oriwo
Ambira
Riomego