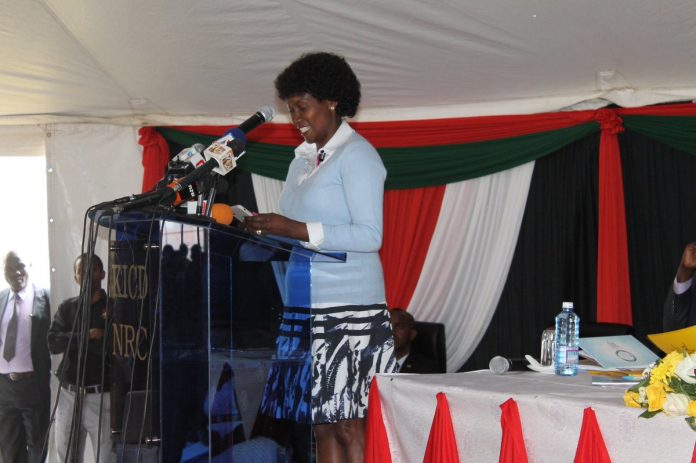 The Teachers Service Service Commission, TSC, is mulling the introduction of a new requirement for teachers seeking to be registered with the Commission. TSC Chief Executive Officer Dr Nancy Macharia has proposed that teachers who may need to be given the registration number must first work as interns. According to Dr Macharia, Graduate teachers would be issued with teaching certificate and registration certificate after the successful completion of the internship programme at an assigned school. This will thus prevent graduate teachers from serving in other professions (mostly in the banking and insurance sectors) before they re-emerge during interviews to be recruited by the Commission. The current TSC employment guidelines give graduates who have stayed out for longer periods an upper hand compared to fresh graduates.
This latest development comes at a time when TSC is set to recruit about 87,000 intern teachers to bridge the teething gap in public schools. Already, the Teachers' Unions; which were initially opposed to the internship programme, have given the commission green-light to employ the interns. READ MORE: MPs, Unions give TSC green-light to hire over 80,000 intern teachers to plug shortages
If this new requirement sees the light of day, then it will be added to the long list of requirements that a teacher has to fulfill before getting a TSC registration certificate. Currently, to be given a registration certificate one has to provide:
The Commission registered a total of 9,199 new teachers between 1st January and March, 2019. Names, ID Numbers and TSC Numbers of these teachers have since been posted on the TSC website.
RELATED NEWS: