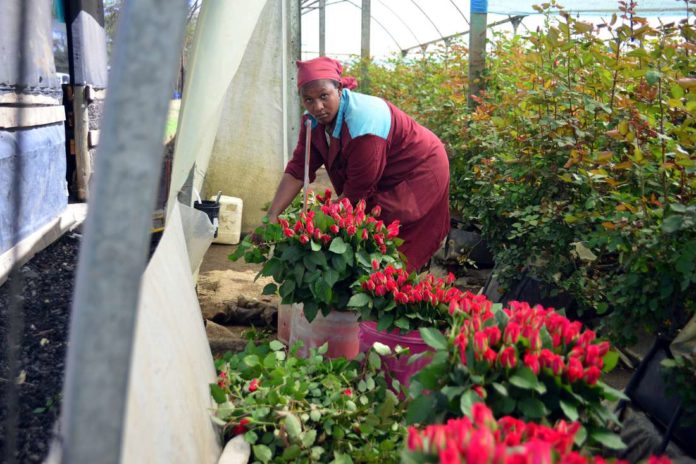 Multinational flower firm, Finlays, is set to close two farms by December 25, 2019. According to the Firm, the closure is due to challenges such as high labour costs and decreasing demand for roses in the World market.
Here is the explanation from the firm;
'It is no secret that in the last eighteen months the flower industry has been facing severe challenges.
Due to an over-supply in the European market and decreasing demand, the price of roses has remained very low.
As a result of this and other challenges, including a weakening exchange rate, extreme weather conditions and high labour costs, the Directors of James Finlay (Kenya) Limited have made the decision to close Chemirei and Tarakwet Farms earlier than initially communicated.
The final closure date will now be 25th December 2019, after which operations on Chemirei and Tarakwet will stop.
Employees seconded to Murara Plants Limited shall also be affected by this change.
All employees will be made redundant in accordance with the labour laws, existing collective bargaining agreement, their specific terms of service and will be paid their final dues in full.
Junior and Senior Management who are leaving the business will be communicated to on a one to one basis.
Finlays management regrets the closure of Chemirel and Tarakwet farms, but change is a necessity in any long-term successful business. We would like to thank each and every one of you for your service to the company and wish you the best in your future endeavours.'