A sad cloud engulfed Hopewell Secondary School on Friday morning after it emerged that a teacher from the school had been murdered in cold blood for allegedly confiscating a mobile phone from one of the students. Mr Peter Mogusu Omare was killed outside the school compound on Thursday night by a group of 3 men. Hopewell Secondary School a Private Institution in Nakuru County; that is situated at Baruti, Nakuru Town West.
Nakuru police have confirmed the arrest of two suspects who may have committed the heinous act. One of those arrested is a form student at Hopewell Secondary school. They are being held at Kwa Rhonda police post.
Mr Omare was a Physics and Computer Studies teacher at the school. Cases of students assaulting their teachers are on the upward trend; after a similar case happened in Nyanza last year.
Mr Omare, pictured below, was a Maseno University graduate. He hailed from Ibeno location, Kabosi Sub- Location in Kisii county. He earlier taught at Nyankororo SDA Secondary School, in Kisii County, before moving to Nakuru.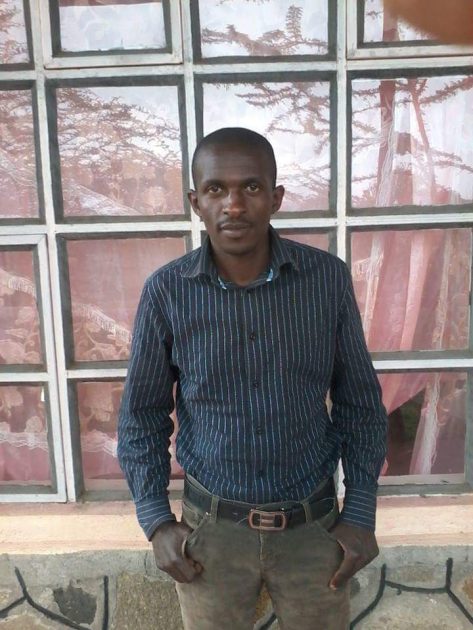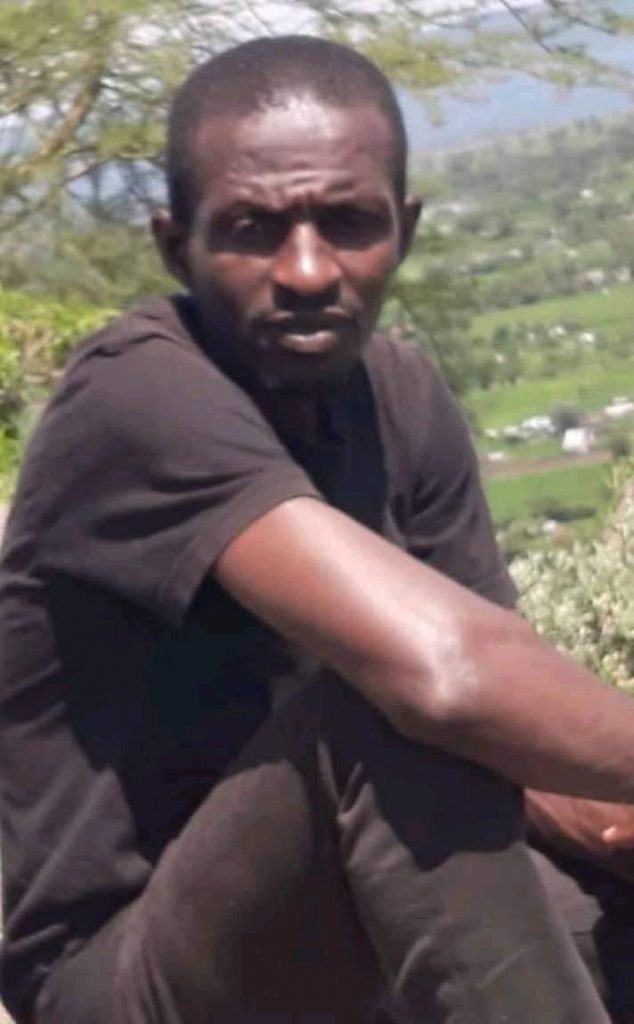 READ ALSO: