Veteran jazz musician Oliver Mtukudzi has died. The Legendary Zimbabwean Musician passed away today.
Mtukudzi's record label Gallo Records confirmed the news on Wednesday afternoon but said there were no details available.
The musician's family is set to release a statement later this afternoon. Below are images of the fallen music icon.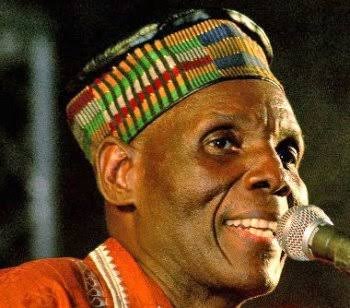 'Tuku', as he was popularly known to his fans, died after battling a long illness. He passed away at the Avenues Clinic in Harare, Zimbabwe.
Mtukudzi was also quite outgoing about his positive HIV status and wrote several songs including Todii and Tapera, which spoke of the scourge of the disease in Africa and especially among young people. He worked with many great musicians from across the African Continent.