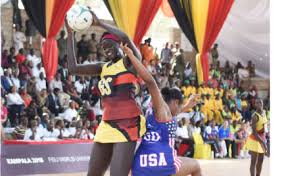 20 year old Mary Cholhok Nuba, a south Sudanese Migrant to Uganda, stands at 6 feet 7 inches. During the recently concluded World university Netball Championships held at Makerere University in Uganda, Nuba scored a chunk of the goals (including the winning goal) as Uganda overcame hot favourites, south Africa, 44-43 in a pulsating final. Nuba has previously played for the current Federation of East Africa Secondary Schools Sports Association, FEASSSA, champions St. Mary's Kitende from Uganda.
See images of the towering netball player, who dwarfed opponents due to her domineering height, during the just concluded World university Netball Championships, in Uganda. (Images Courtesy of Ismail Kezaala):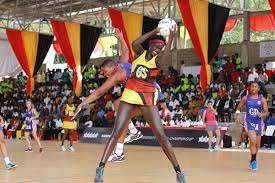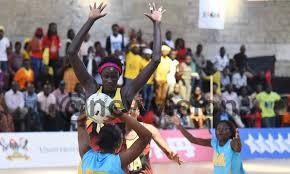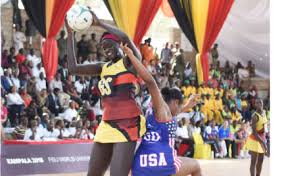 Photo-shoot: Mary Cholhok Nuba, in action.
You may also like:
FEASSSA president and Uganda's Schools Sports Body mulling over introduction of new sports activities
Amazing! Ugandan Football sponsored by over 20  Companies/ Brands.