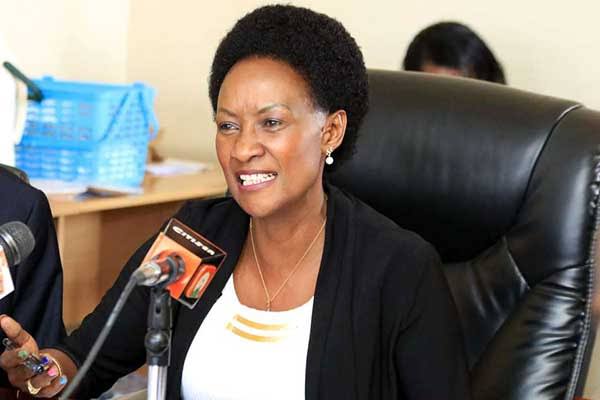 The Teachers Service Commission, TSC, has finally paid April salaries for teachers. The salaries, that usually hit teachers' accounts from 22nd of every month, were delayed this month as the Commission waited to configure income tax in line with the new regulations.
The teachers, just like other employees in Kenya, have something to smile about as there is a marginal increase in their salaries after President Uhuru Kenyatta signed into law the Tax Laws (Amendment) Bill, 2020. The coming of this bill is part of measures instituted by the government to cushion the public against effects of the Covid-19 pandemic. Read details here; Employees to get increased salaries as President Kenyatta Assents To The Tax Laws (Amendment) Bill, 2020
In the new tax regime, employees earning less than Sh28,000 per month have been awarded a 100 per cent Pay As You Earn (Paye) tax relief. While those earning above the Sh28,000 have received a Paye tax reduction of between 30 and 25 per cent.
Read also: