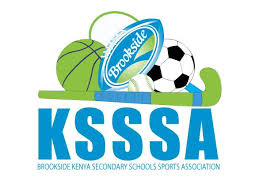 The 2019 Kakamega County secondary schools term 2 games were staged between 4th and 8th June, 2019, at Kakamega School.
The following teams booked tickets to the 2019 Regional games slated for the 19th to the 22nd of June, 2019, at Bungoma boys in Bungoma County:
Netball: Namasoli and Khalaba
Volleyball girls: Bishop Sulumeti,Lugari, and Mukumu.
Volleyball boys: Kulumbeni and Indangalasia
Soccer U-16 girls: Mwira and Nangili
Soccer U-16 boys: St.Peter's Mumias and Koyonzo
Soccer U-19 Girls: Arch Bishop Njenga and Butere
Soccer U-19 boys: St.Peter's Mumias and Emanani Secondary.