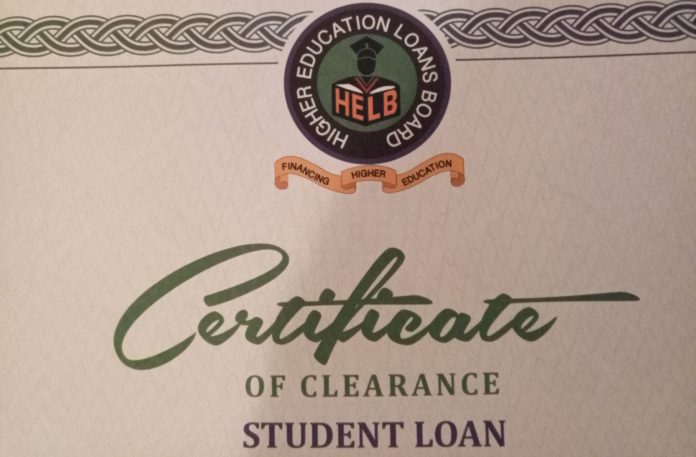 Beneficiaries of Higher Education Loans Board, helb, can apply for clearance and compliance certificates that are mostly required during job recruitments. A compliance certificates is given to those who are repaying the loans but are yet to clear the full amount. While, clearance certificates are issued to beneficiaries who have fully paid the due interest and principal amounts. Sometimes one may make an over payment. This can still be refunded on application.
How to get a compliance, clearance certificate and refund.
To get a compliance, clearance certificate and or refund you must personally visit the helb offices at Anniversary towers in Nairobi.
You will be issued with an Enquiry form (EF ) that has the following parts that must be filled correctly; where necessary:
a). Nature of enquiry
There are various enquiries that can be made at the helb customer care desk. These include: Loan Balance(statement), Missing payments, compliance certificate, clearance certificate and refund to over deductions among others.
b). Client details

You should be armed with your ID number and university registration number among other details.
c). Employment details
For those employed, you will be expected to provide details such as employer name, employment number and address.
d). For refunds
You need to have an ATM card a copy of which shall be attached on the application form.
Once you fill the enquiry form, pick a ticket depending on the type of service required and you will be assisted accordingly. The clearance or compliance certificate is processed and you get it the same day. The clearance certificate has the following details:
1). Bearer's Name
2). ID number
3). Registration number as used in college/ university
4). College/ University attended
5). Type of loan cleared
List of services available at the helb customer care centre are: statements, post graduate loans, billing, refunds, compliance, lumpsome payments, refunds and statements.
For further details visit the official helb website; www.helb.co.ke
Also read;