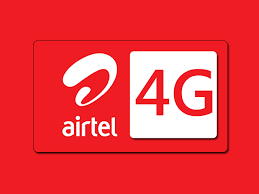 To buy data bundles using an Airtel line, in Kenya, use the steps below:
Dial *544# from your Airtel line and press on the call button.
Select/ Enter Option 1 (Data (Amazing) and press on send.
Select your preferred data plan and click on send.
Choose between making the subscription once or buy auto renew and press on send
Finally, enter option 1 (Accept) and click on send.