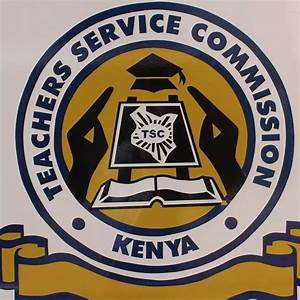 The following are required for one to register for a new Teachers Service Commission Number (TSC N0.), in Kenya:
For New Registration a non refundable fee of Kshs. 1055/- deposited to the TSC Registration Account:

National Bank of Kenya (Direct Banking to A/C No. 01001000905001 or
Simple Banking using Pay Bill Business Number 625625 is required for processing your certificate. Ensure you have Bank Deposit Slip before proceeding with the application.

 Scan and Attach Only the  Required Documents:
a. Only original documents should be scanned and uploaded.
b. For Expatriate Teachers, attach a letter of clearance from Ministry of Education
Vetting Committee.
The required documents are:

Passport/ ID (National Identity Card)
Bank deposit slip
Certificate of Good Conduct
GP 69 Medical Letter
Transcript (All in one pdf)
Affidavit; only, when names differ from other documents)
MPESA payment evidence.
KRA PIN Certificate
You may also like:
Important Notes For Those Applying For a TSC Number in Kenya
Procedure Used in Applying for a Teachers Service Commission (TSC) Number, Kenya.