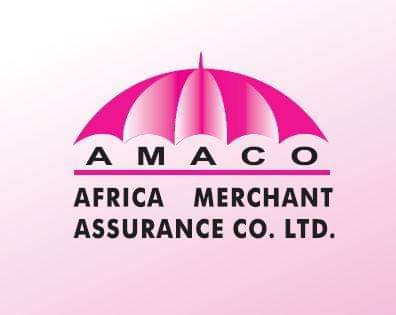 Accidents happen! Your car could get damaged or you may end up losing it through theft. If you value this investment, why not protect it? The Housing Finance Corporation, HFC, motor insurance contains options for you, for both your private and motor commercial vehicles.
HFC's comprehensive car insurance covers any type of motor vehicle against accidental damage or overturning, loss or damage by fire and theft, malicious damage, perils of nature e.g. floods, earthquake, storms, hurricanes and third party liabilities – which provides indemnity to the insured for death or bodily injuries to third-parties and/or passengers; and damage to property belonging to third-parties.
The following are also covered under the car insurance at an additional premium;
1). Accessories –These include windscreen and Radio cassettes. They will indemnify you against theft of accessories where declared.
2). On request HFC will provide an Excess protector cover– This means no excess payable in the event of a claim for all material damage claims
3). HFC will provide you on request a Political violence, terrorism & sabotage
4). They will also provide you with a-Courtesy car while your car is undergoing repairs in the garage
Benefits to the Insured
1). HFC will have your car Repaired/or pay cash in case of loss or damage to the vehicle
2). They shall follow through the Settlement of claims arising from third party Bodily injury and third party property damage.
This motor insurance includes provision of an alternative vehicle for use in case the insured is involved in an accident and it's in the garage
Our auto insurance takes care of any expenses incurred in processing claims, including having an advocate appointed represent you in court for third party claims
Requirements
1). Duly completed and signed proposal form from you
2). A copy of PIN from you or Company certificate of registration for companies.
3). PIN certificate for the company
4). Copy of Log Book
Applicable Premium
HOW TO FILE A CLAIM
a) Motor Vehicle Accident
I). Accident Claim form to be filled by the insured
Original police abstract
II). Copy of the driver's license
III). Statement by the insured on the circumstances of the loss.
b) Motor Vehicle Theft
I). Motor Theft claim form to be filled by the insured
II). Statement by the insured on the circumstances of the loss.
III). Copy of the log book in the insured name
IV). Original Police abstract
V). Copy of the driver's License.
VI). Statement by the insured/Driver.
c) Windscreen claim
I). Windscreen claim form to be filled by the insured
II). Photo of the broken windscreen
III). ETR receipt for prior replacements of the windscreen
IV). Photo of the replaced windscreen