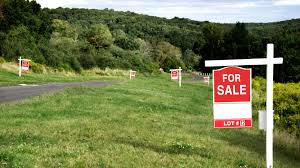 The government has moved to ensure that all public schools get title deeds for the land they sit on. This latest development has been informed by the fact that only two thousand and seventy schools (2,070) out of the about twenty seven thousand (27,000) public schools have the title deeds. This is after an analysis of same was conducted by the Education Ministry. Schools were expected to upload registration and other documents to the Ministry of Education's National Education Management Information System (NEMIS) portal.
And now, the government, through the Ministries of Education and Lands, has constituted a team of 15 members to lead in the process of acquisition of title deeds by all the public schools, in Kenya. The members were appointed by Cabinet Secretaries: Dr. Amina Mohammed (Education) and Ms. Ms. Farida Karoney (Cabinet Secretary,
Ministry of Lands and Physical Planning). The team composed of majorly senior officials from the two ministries and other stake holders (with majority of the appointees from the Lands Ministry) shall have Dr. Sylvester Mulambe as its Chairperson.
The members whose appointments were published in the Kenya Gazette publication of 30th November, 2018, are:
Dr. Sylvester Mulambe- Deputy Director at the Ministry of Education (Chairperson|)
Other appointed members are:

Ms Caroline Wanjika Gaita (of Shule Yangu Non Governmental Organization, NGO)
Alice Nyakiongora (Education Ministry)
Mr. Sylvester Osondo (Lands Ministry)
Mr. Meshack Ondima (Lands Ministry)
Martin Andati (Lands Ministry)
Mary Ngundo (National Lands Commission)
Stephen Ondogo Makana (Lands Ministry)
Gabriel Muthuma Warigi (Political analyst)
Alfred Mwanza (Lands Ministry)
Clarah Chemutai (Lands Ministry)
Polly Gitimu Wanjiku (Lands Ministry)
Stephen Gichana Mayaka (National Land Commission)
Weldon Maritim (National Land Commission)
Edith Olando (National Land Commission)
Elsewhere, Government officials working in state corporations, universities, technical institutions and teachers training colleges have signed the 2018/2019 performance contracts. Also signing the Performance contract was Dr. Amina Mohammed, Education Cabinnet Secretary. "It has been a pleasure to be part of the Signing ceremony for the 2018/2019 Performance Contracting with state corporations, universities, technical institutions and teachers training colleges," Dr. Amina said after signing her performance contract on Tuesday, 4th December 2018. "The ultimate objective of performance contracting in the Education sector, like in all public sector institutions, is to ensure that performance is measured against the mandate of each institution using the best international practices," she added.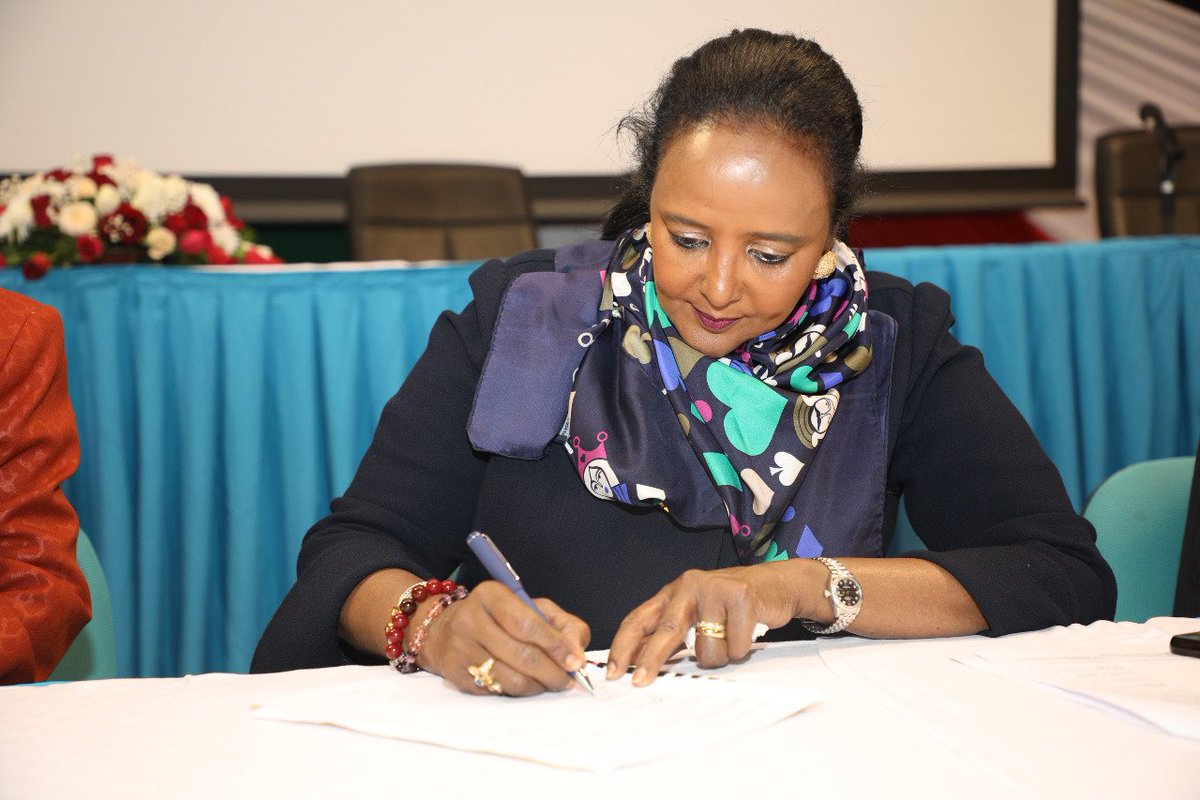 Education CS, Dr. Amina Mohammed, when she signed her 2018/2019 performance contract.
Some of the key highlights of the 2018/19 Performance Contract, that the Education officers signed, are: Curriculum reforms,Governance and Management of Institutions;Access and Equity in education and training; Quality and Relevance of education and training to industry and Mainstreaming Special Needs in Education and Training.