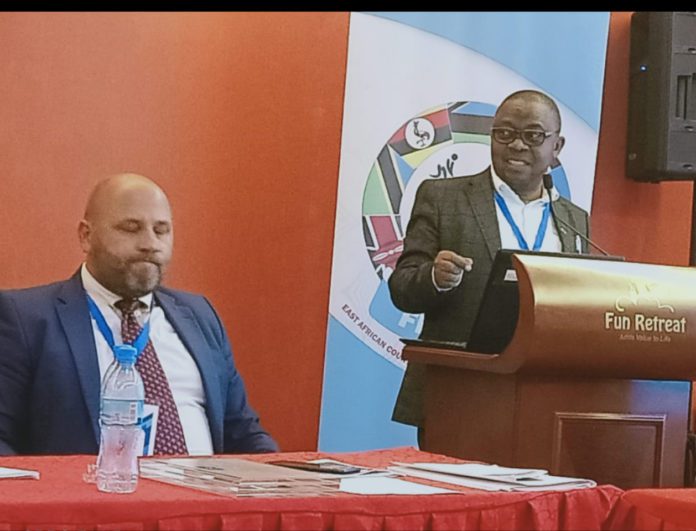 The 2019 East Africa school games came to an end over the weekend in Arusha, Tanzania. The games which ran from Friday August 16 to Saturday August 24, 2019 were graced by 6 countries; hosts Tanzania, Uganda, Kenya, Zanzibar, Rwanda and Malawi who were making their maiden appearance at the annual games.
After nine days of pulsating action, Uganda frog jumped Kenya to take the overall trophy after garnering a total of 27 medals; 11 gold, 9 silver and 7 bronze. Kenya came in second with a similar number of medals as Uganda but with lesser gold medals; 10 against 11 of Uganda.
Rwanda retained third spot with a total of 10 medals while, hosts; Tanzania who were making a return to the games, clinched fourth spot. Zanzibar and Malawi were ranked fifth and sixth respectively.
Major changes announced
While making his address during the closing ceremony on Saturday evening, the Federation of East Africa Secondary School Sports Associations (FEASSSA) President Mr. Justus Mugisha announced major changes to the games.
"In line with ISF, the international school sports federation and ASSF, Africa School Sports Federation to which FEASSSA is affiliated, the Congress has ratified a proposal to change the FEASSSA statutes to accommodate and enable national primary schools Sports associations to be affiliated to the body," President Mugisha said.
Henceforth the name of the regional body has been changed from Federation of Secondary School sports Associations (FEASSSA) to Federation of East Africa School Sports Associations FEASSA.
The primary schools' Games that had been inaugurated last year in Musanze city were maintained with Kenya, Uganda and Tanzania fielding teams. The games also incorporated a separate competition for pupils and students with disabilities.
The President also announced that the next championship will be extended by one day. This will allow students to tour the hosting countries. This is expected to form part of the cultural day.
Another new development shall be the new found collaboration between FEASSA and the East African Community; with Legislators agreeing to hold their games alongside the school games.
Mugisha at the same time had good news to the winners. "2019 FEASSSA games winners will participate at the World School Championship in China," he announced.
ISF Word school games (GYMNASIADE) will be held in Jinjiang, China, from 17th to 24th October, 2020.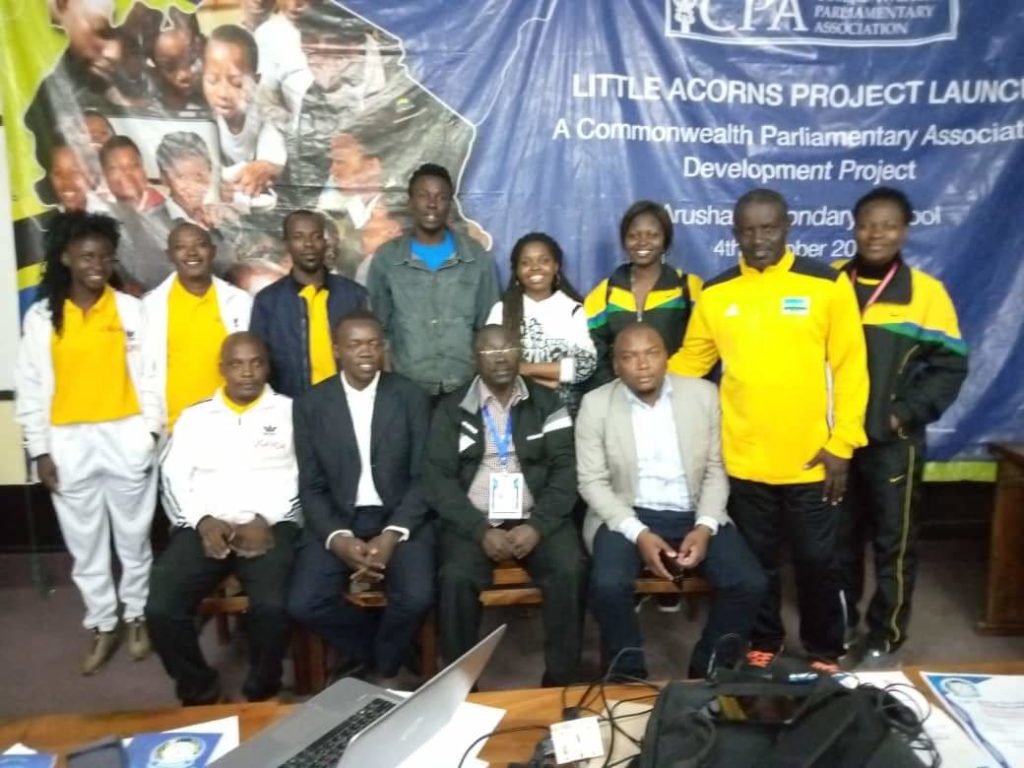 The hosting rights for next year's games were also handed to Kenya; with the Kenya Secondary Schools Sports Association (KSSSA) earmarking Kakamega county as the host.