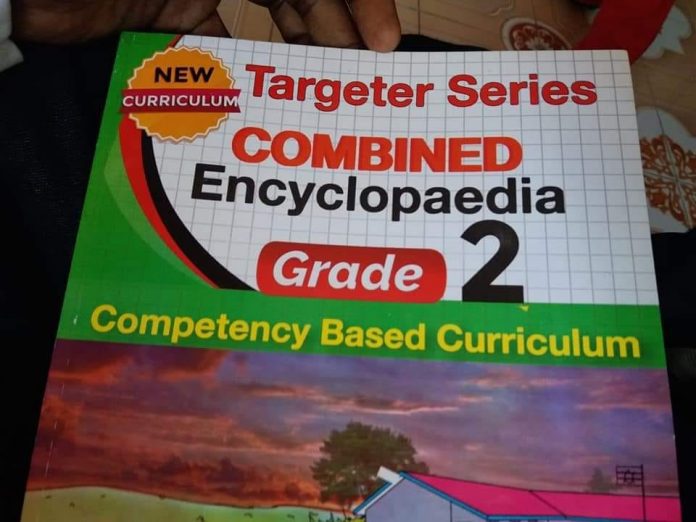 Textbook publishers, Targeter, has apologized after content from one of their textbooks went viral; apparently for the wrong reasons. This prompted the Kenya Institute of Curriculum Development, KICD, to come out strongly and castigate publishers who circulate unapproved textbooks.
"Some people whose books are not approved during book evaluation process go round and publish them and put them in the market. This is wrong," said KICD boss, Dr Julius Jwan.
"Textbooks are important in curriculum delivery. They must be the right ones to ensure learners are not treated to misleading content. We are monitoring the situation, especially those inserting fake imprints on such books. But, all of us must remain vigilant to protect our children " Dr. Julius Jwan added.
KICD went ahead to warn parents from buying 'fake textbooks' and that they should check with schools for a list of approved books. "Thank you for supporting the Competency Based Curriculum. We urge teachers and parents to use approved textbooks," KICD advised.
Dr Jwan advised head teachers and parents to refer to the addendum to the Orange book for CBC, available on their website (at kicd.ac.ke) to ascertain the genuine textbooks. "The addendum contains approved books for pre-primary 1 and 2 and Grade 1, 2 and 3. On January 2, Education Cabinet Secretary Amina Mohamed directed education officers to confirm that only KICD approved are used in schools," Jwan, further, said.
The book in question is a 'Targeter Series Combined Encyclopedia' for the new Competency Based Curriculum- Grade 2. The book 'erroneously' gives different images for the popcorn and semi circle; to just mention but a few. Below are a sample of pages from the book, with misleading information as shared by the KICD: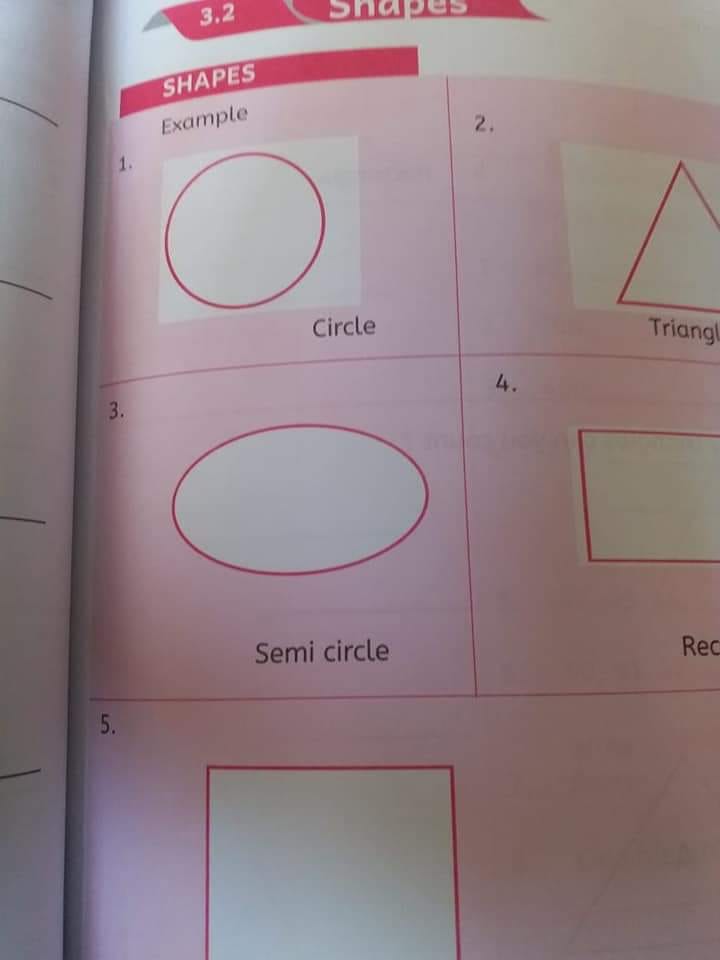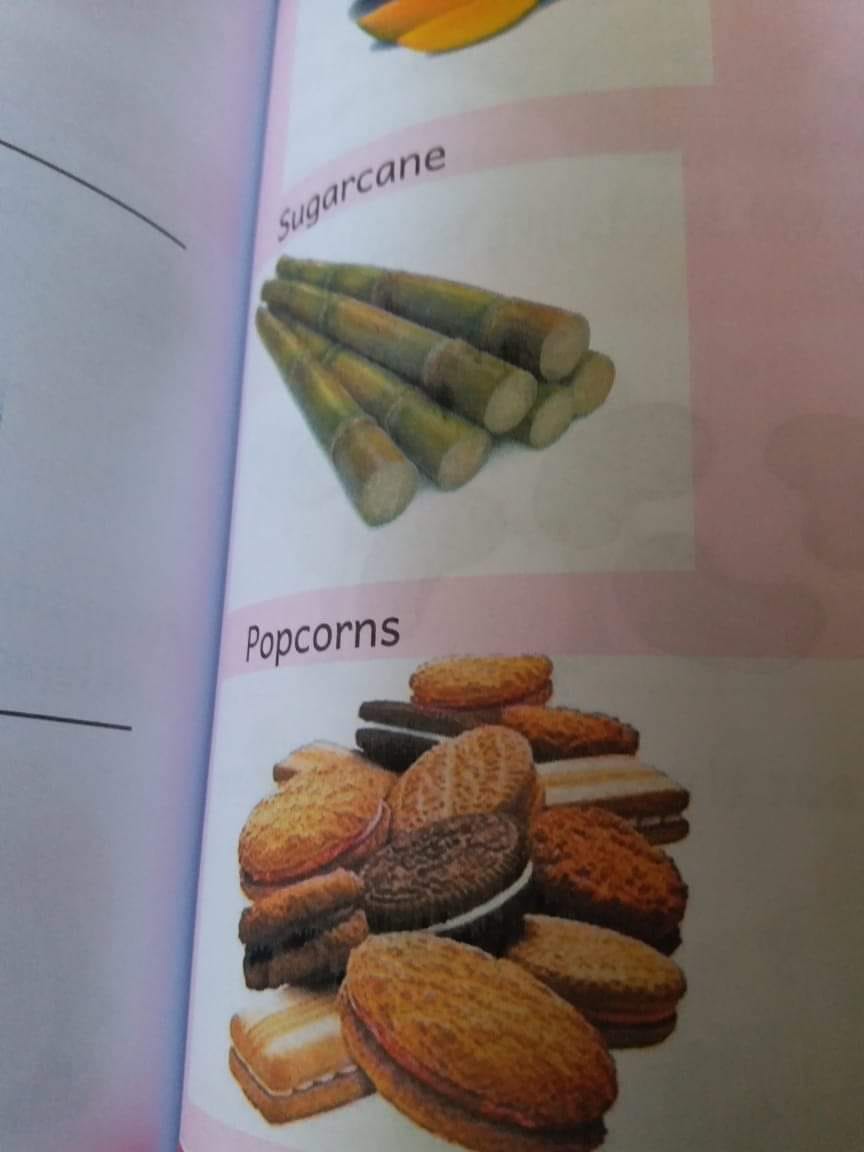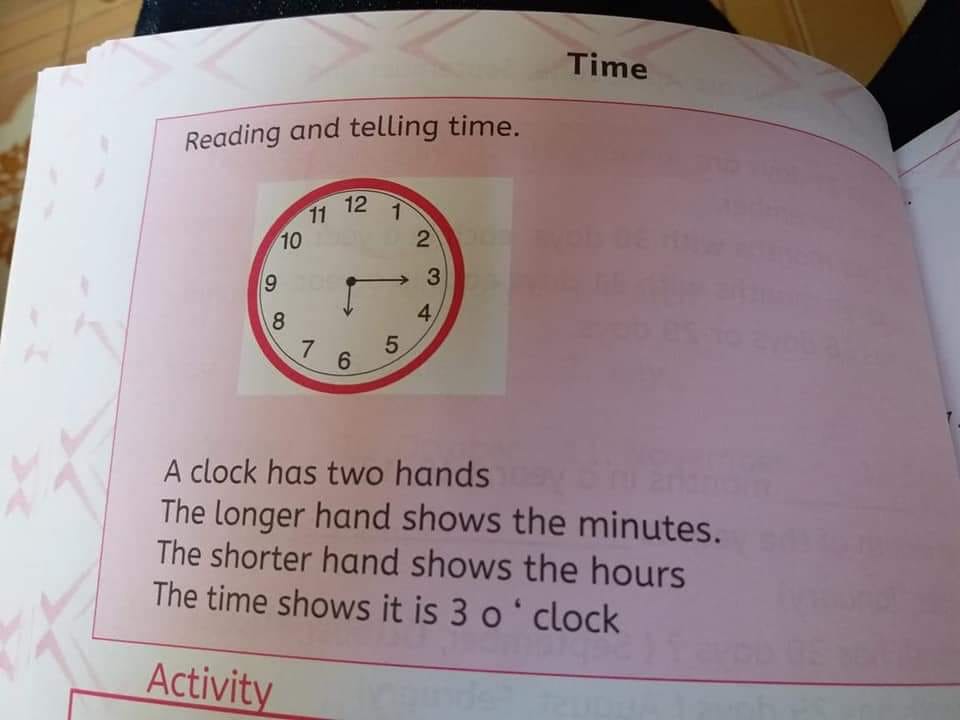 This has forced Targeter Publishers' Managing Director, M. Kiarie, to give a public apology. See an excerpt of the apology, below:
"It has come to our attention that one of the books associated with our publication and which had a number of errors has been circulating and it has raised concerns among Kenyans. We as Targeter Educational Publishers Limited wish to inform teachers, parents, pupils and the public at large that what has happened was a mistake done in the line of printing. Nevertheless, we promise to ensure that such errors will never occur again and that the correction will be made in the next one week.
We ask everyone to accept our remorse towards the errors noted and we promise to rectify the mistakes because they happened as a result of printing the pages that were not meant to be printed. We also want to assure all of our inequivocal support of the implementation of the New CBC Curriculum."
From M. Kiarie (Managing Director- Targeter Publishers).