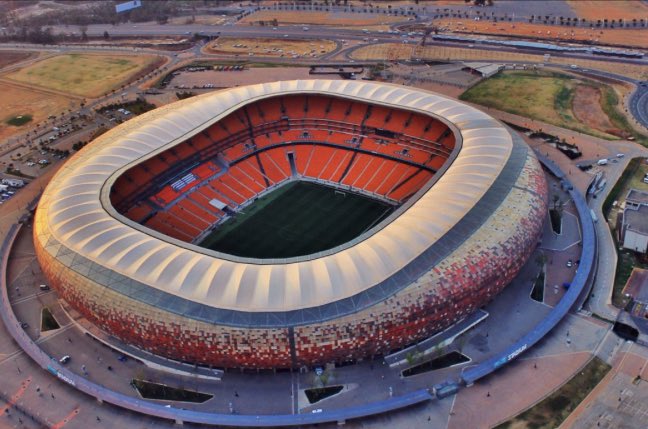 The South African Football Association's ,SAFA, President has told the SAFA Annual General Meeting, AGM, in Sandton that South Africa may bid to host the Africa Cup of Nations (AFCON) next year.
According to SAFA president, the Confederation of African Football, CAF, has asked the Association to seriously consider hosting AFCON 2019 edition.
SAFA said during their today's (Sunday 2 December, 2018) that it will however, meet the Government first before making a decision.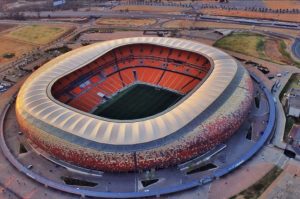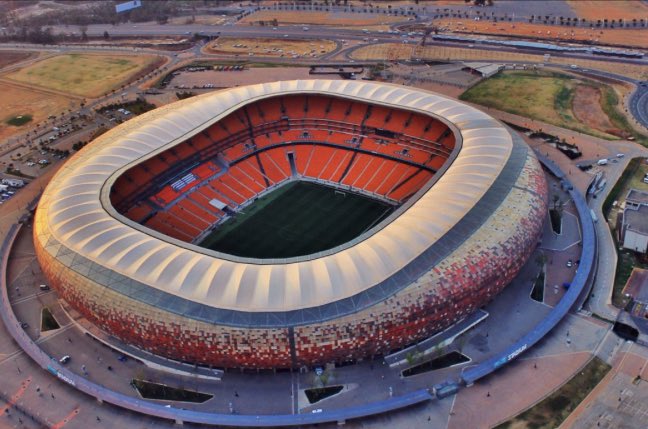 But in a rejoinder, the South African Minister for Sports, Tokozile Xasa, has confirmed that South Africa is interested in hosting AFCON 2019 to replace Cameroon who were stripped of the hosting rights yesterday at a meeting in Ghana.
CAF stripped Cameroon of hosting rights due to what they said is a slow pace in preparations.