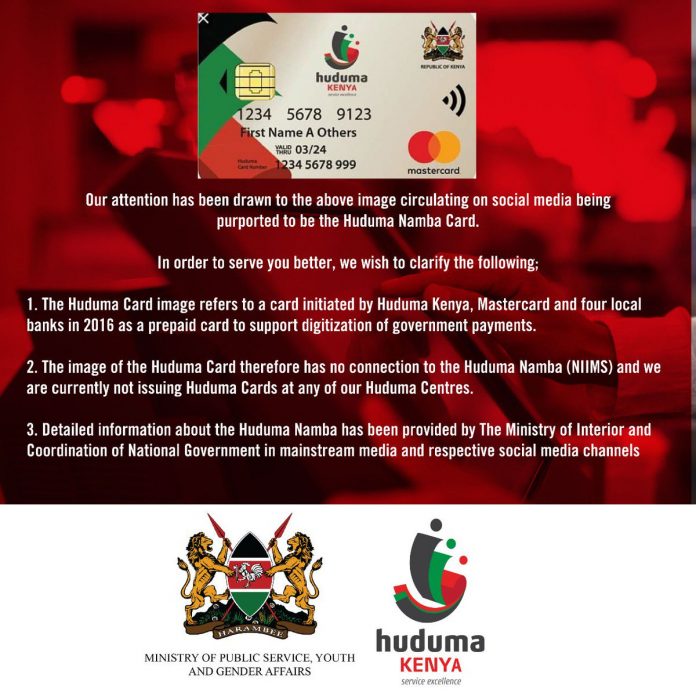 The Government has today responded to claims that the system used to register Kenyans for the Huduma Number had been hacked. This is after news circulated insinuating that a Nairobi University student had accessed the system and deleted registration details for over 21 million individuals. "Kindly treat fake news circulating claiming Huduma Number (System) has been hacked with the contempt they deserve," reads a presser from the National Government Communications Centre (NGCC).
According to the NGCC, 'the exercise is ongoing with 23.5 million people already registered. Read also; How to get your Huduma number easily; the digital data capture form requirements and registration process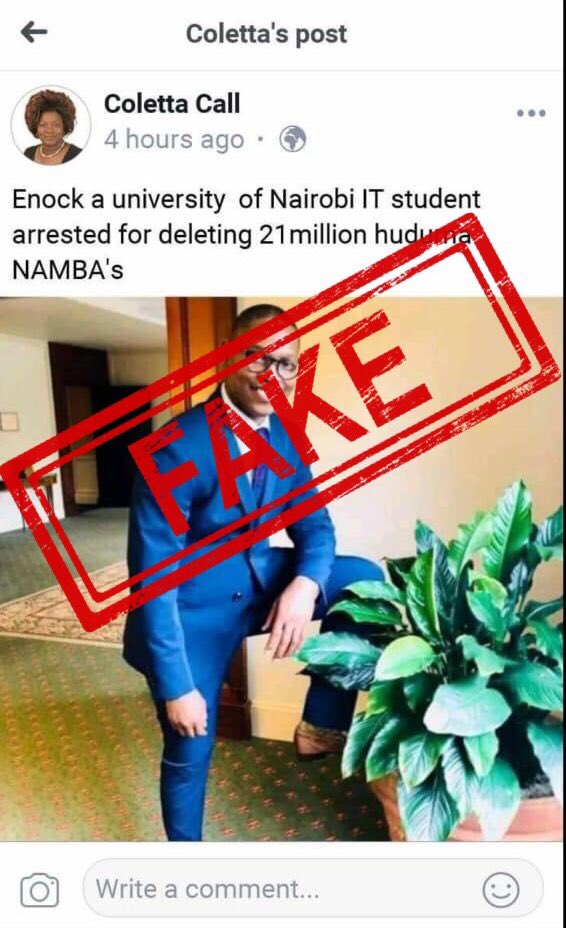 The government says the Huduma system is tamper proof and that it will not be easy for one to gain unauthorized access. "The Government tested and subsequently put in a place a comprehensive spectrum of security measures long before rolling out the Huduma Number mass registration exercise. Hence, the reports about the hacking of the Huduma Number system is fake and should be duly ignore," adds the government.