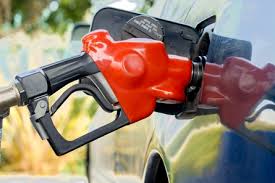 The Energy regulatory commission, ERC, has announced new pump prices, today. In the newly released prices, Super petrol has been reduced by Kshs 9.33, Diesel by Kshs. 10.04 and Kerosene by KShs 3.52 per litre.
A litre of Super Petrol will now trade for a high of Kshs 101.60, 104.21, 104.73, 105.74 and 105.73 in Mombasa, Nairobi, Nakuru, Eldoret and Kisumu respectively.
The changes in this month's prices have been as a consequence of the average landed cost of imported Super Petrol decreasing by 14.87% from US$ 694.18 per ton in November 2018 to US$ 590.92 per ton in December 2018.
The new pump prices will be in force for the next one month, effective tonight. Check out the new pump prices, below, across selected towns, in Kenya: