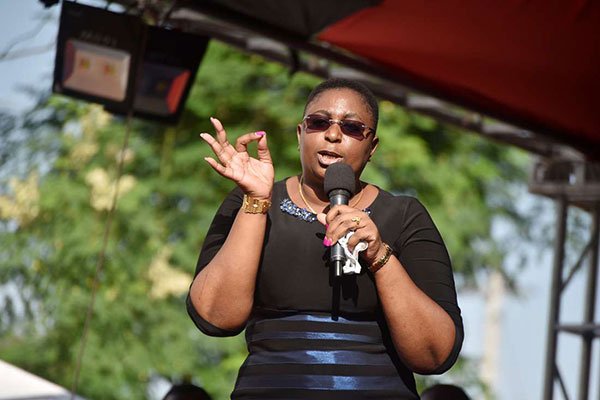 Malindi Member of Parliament Hon Aisha Jumwa (Pictured above) has turned down an offer from the Orange Democratic Movement boss, HE Raila Odinga, for her to apologize and get forgiven.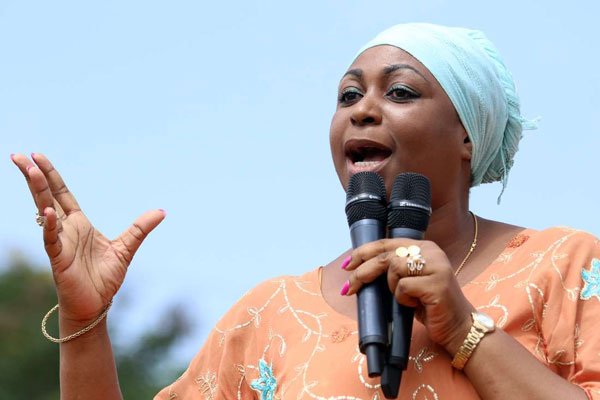 "We forgave Dori (another rebel ODM Legislator) after he apologized. So if Aisha Jumwa does the same, we will forgive her," said Odinga.
But in a rejoinder, Hon Jumwa turned down the offer saying; "I will not apologize any time soon on my declaration to support William Ruto (the Deputy President). Raila is supporting Uhuru, who Am I not to support my favourite?"
Here is an update on the Case of Hon.Aisha Jumwa before
the Political Parties Dispute Tribunal (PPDT)
Today 12th March 2019 we appeared before PPTD on the matter of Hon. Jumwa and as at today ODM had
not responded to our application.
ODM Lawyers asked for more time to respond
because they had not received the relevant
documents from their client. They were given ten days to file any reply to the complain
The Tribunal gave orders stopping ODM from taking any further steps to expel Hon. Jumwa until her case
is heard and determined by the tribunal.
Since the registrar of political parties had not acted on ODM's decision, it was excused from the case as respondent and instead was admitted as an interested
party.
The parties to file their written submissions and
hearing will take place on 7th of May 2019.
By Kipchumba Murkomen EGH, Advocate