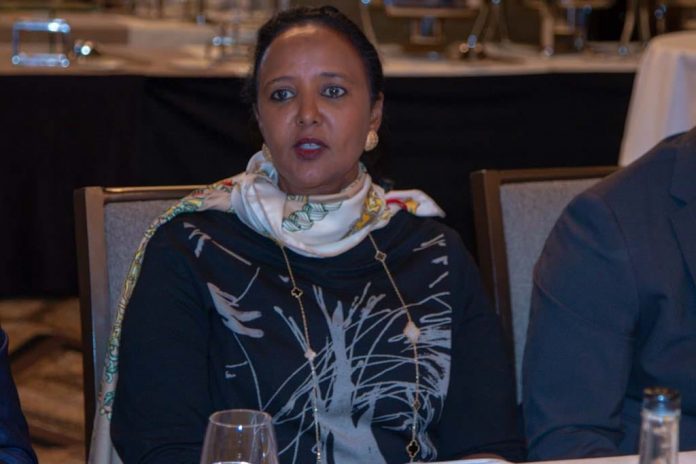 Newly appointed Sports and Culture Cabinet Secretary Dr Amina Mohamned, has been castigated by some Kenyans after leading a delegation of Vice Chancellors to the United Kingdom, UK, for a first of its kind Kenya-UK Universities Twinning Programme. The programme that aims to explore areas of collaboration brought dons from the two countries together.
According to the critics, Dr Amina should have left the Education docket by now; after President Kenyatta moved her to the Sports docket.
But, according to the Law, Dr Amina Mohammed is still the CS for Education until the vetting and swearing-in of the CS Education nominee is complete. She's also substantively, the CS for Sports. The newly appointed Education Cabinet Secretary Prof George Magoha is yet to take over as he awaits the vetting process.
In Yesterday's meeting, the dons agreed to explore avenues for transnational education, student mobility, scholarships and research. The meeting resolved to tap existing partnerships to deepen cooperation in research and innovation, provide avenues to build staff capacity, create a database of available funding opportunities for doctoral research and advanced scholarships.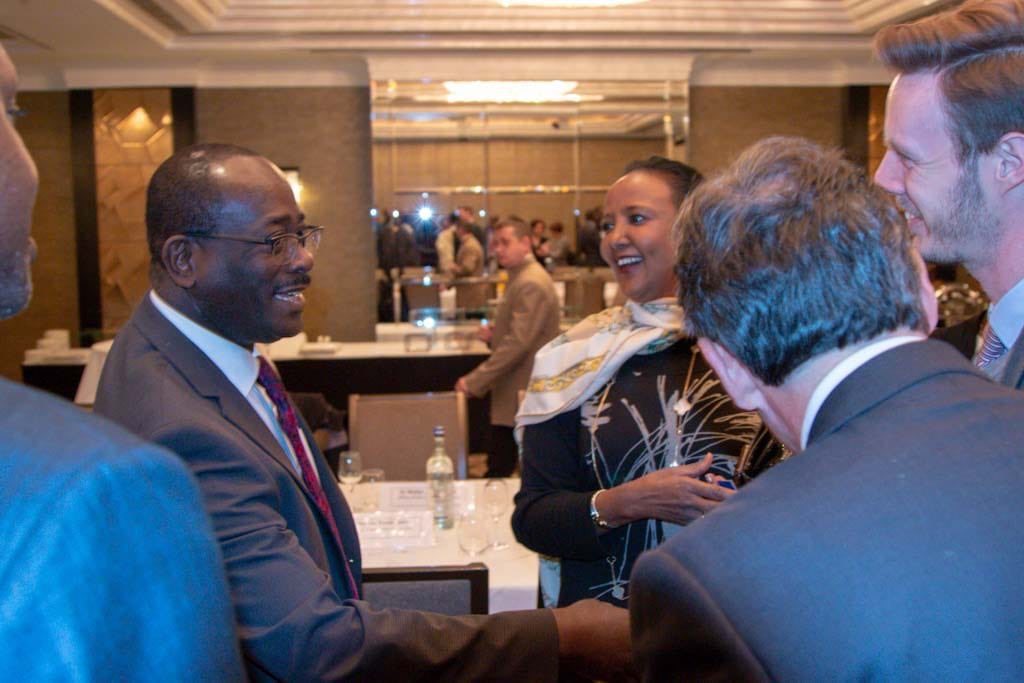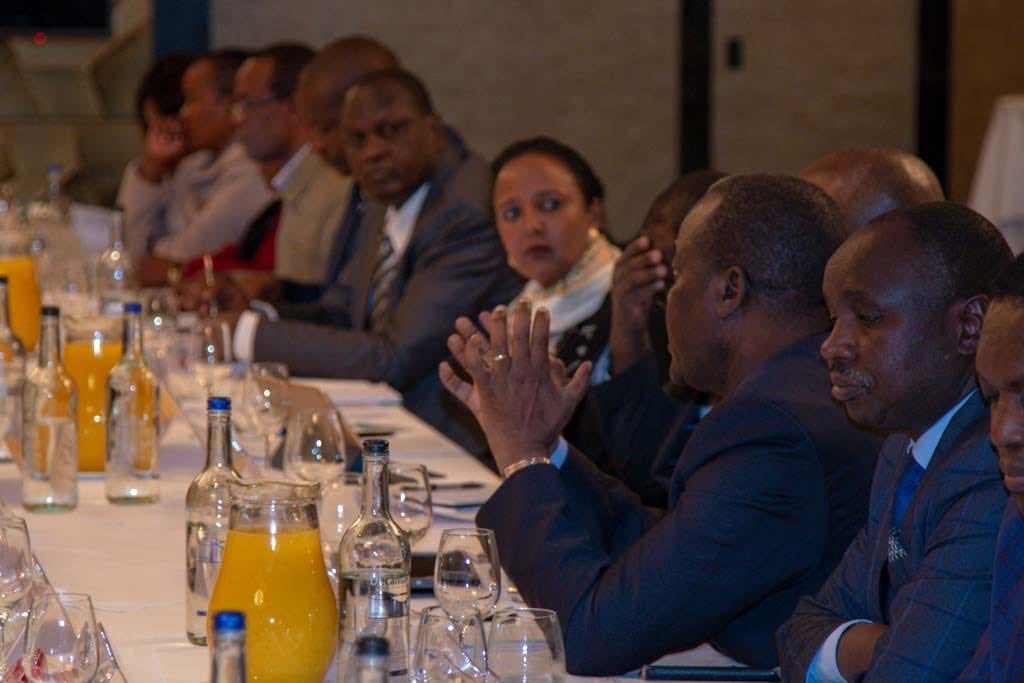 Here are some dissenting voices from some online users:
@OtienoK; "I thought it was sports delegation"
@Jahera; "Madam decided to use the allowances before exiting the scene fully."
@Atai; "The money would have been better spent in giving research grants where industry is working with academia. Hizi trips are a waste of resources."
@Ngugi Cedric; "Waste of public resources jetting around the world for no tangible gain."
@Cess Mwangi; "Before you leave this docket officially, please explain why expectant mothers are sacked without notice in private schools.."