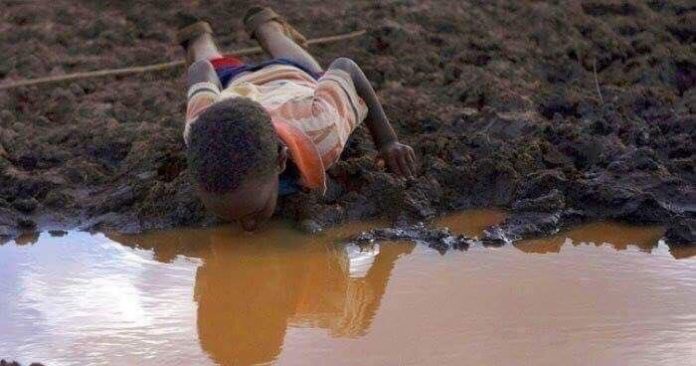 The County Government of Nairobi has today issued a Cholera alert. The alert is contained in a memo dispatched to all Medical Superintendents in the County and all Sub County Ministry of Health Hospitals, MOHs.
"The County is experiencing a wave of cholera outbreak which was confirmed yesterday 20th March, 2019. In this regard, I am requesting all referral hospitals to reactivate their cholera treatment units to prevent the spread of the disease" reads the memo by Dr Lucina Koyio, the County's Director of Health.
Dr. Koyio urges all health facilities to be on high alert to avert further spread of the disease.
"All sub counties should be on high alert and treat all suspected cases of cholera as cholera cases.
Please also reactivate your sub county response teams," adds Dr. Koyio.
Cholera is a bacterial disease spread through contaminated water. Symptoms of an individual suffering from this disease include: Diarrhea, Nausea and vomiting, Dehydration, sunken eyes, a dry mouth, dry skin, muscle cramps and an irregular heart beat. The disease can be fatal but it can be easily treated.