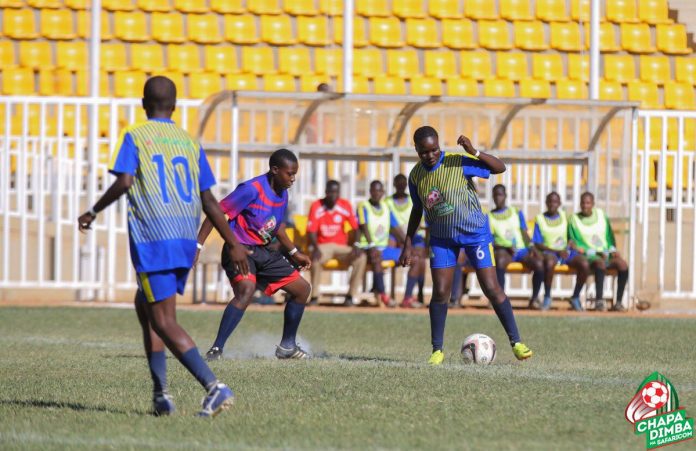 Arch Bishop Njenga Girls were in superb form thumping seasoned rivals, Ibinzo, 2-0 to lift the 2019 Western Region Chapa Dimba na Safaricom trophy. Last year's winners and Kenya Secondary Schools Sports Association (KSSSA) soccer girls 2018 finalists, Arch Bishop Njenga, successfully defended their Chapa dimba na Safaricom trophy. The Western girls' soccer queens got the opener on the 53rd minute via a terrific counter attack. The match that was played at Bukhungu Stadium, Kakamega, this mornig attracted a good number of local fans.
On the 58th minute, Arch Bishop Njenga got their second goal through a spot kick to seal their victory. Ibinzo got a chance to revive their hopes to pull one back in the 84th minute but failed to convert the spot kick.
Arch Bishop Njenga now bag a cash prize of Kshs. 200,000 and a chance to play at the National Chapa Dimba Na Safaricom tournament.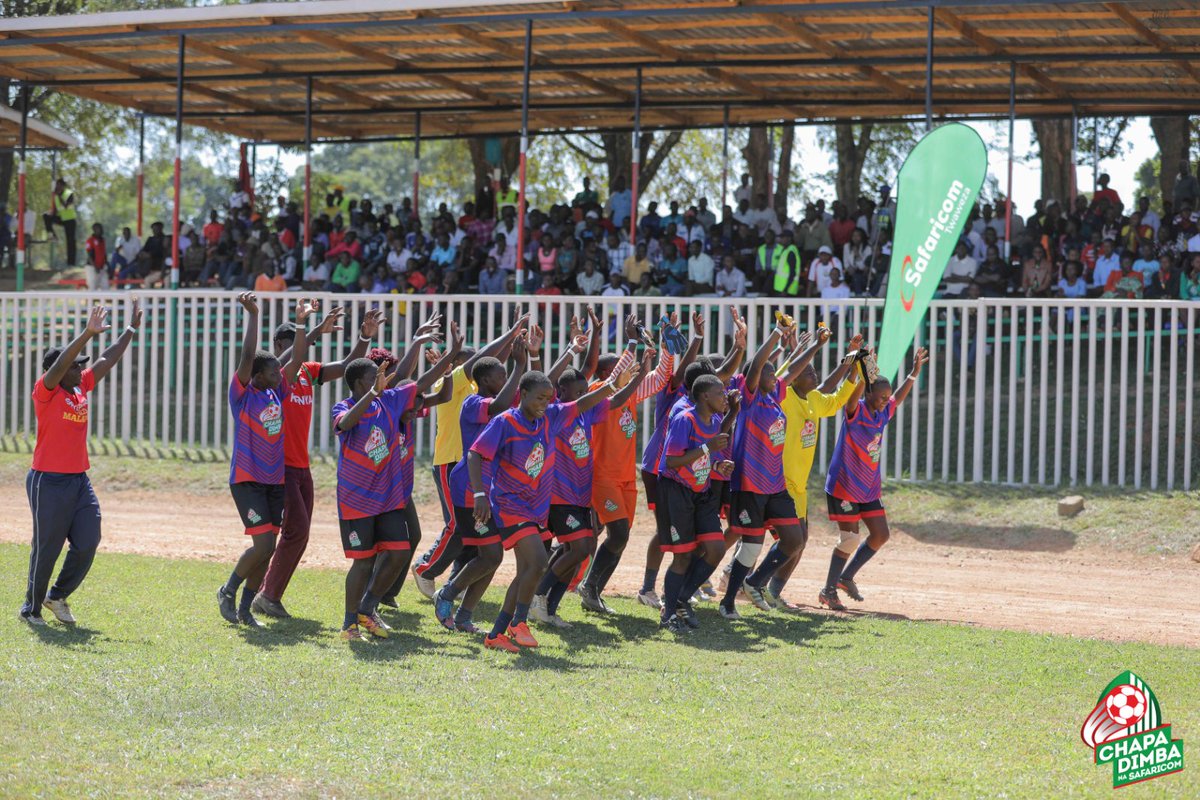 Violet Wanyonyi, Bishop Njenga's striker's sole goal, yesterday, saw them storm today's final. On their part, Ibinzo girls secured a chance to play at today's final after defeating Busia's Kigandole 2-1 in the other semi final match played yesterday at the same venue.

in the boys category Saints Butere were slated to come up against Lugari Blue Saints on Sunday afternoon.