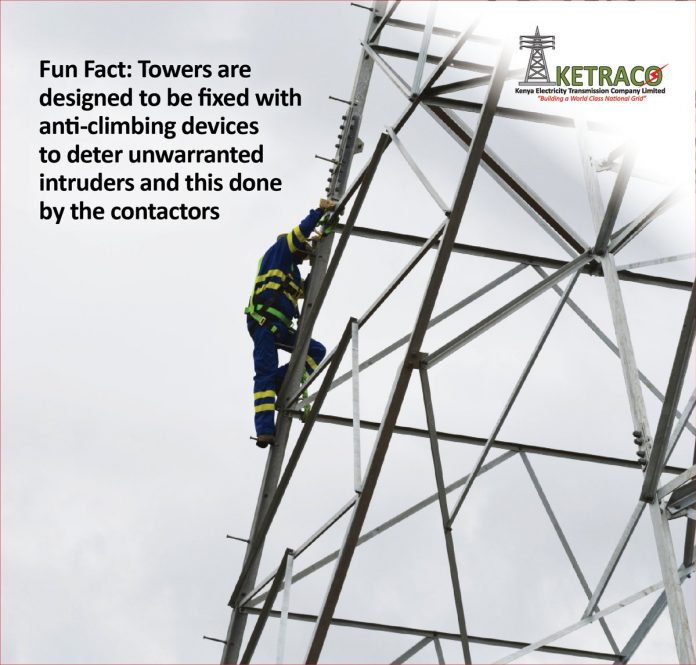 The Kenya Electricity Transmission Company Limited, KETRACO, has a role to play in ensuring that youth, especially those with relevant qualifications, are offered opportunities for practical work experience. Industrial Attachment opportunities for January-March 2019 intake is open. APPLY NOW by 21st Dec 2018
DETAILS ON THE ATTACHMENT OPPORTUNITIES.
The Kenya Electricity Transmission Company Limited (KETRACO) is inviting applications for industrial attachments opportunities to continuing undergraduate students to enable them gain practical work experience, develop professional networks and understand work place environment and expectations.
The attachment opportunities are available in various departments for a maximum period of three months.
REQUIREMENTS:
Availability for the entire duration of the programme (three moths)
Be an ongoing student; and
Have a recommendation letter by the institution.
Not be more than 35 years.
HOW TO APPLY
Kindly follow the link below to apply and submit your applications as per the instructions attached, to be received by latest Friday 21st December, 2018.
Click on this link to apply, online: https://bit.ly/2AcnbCP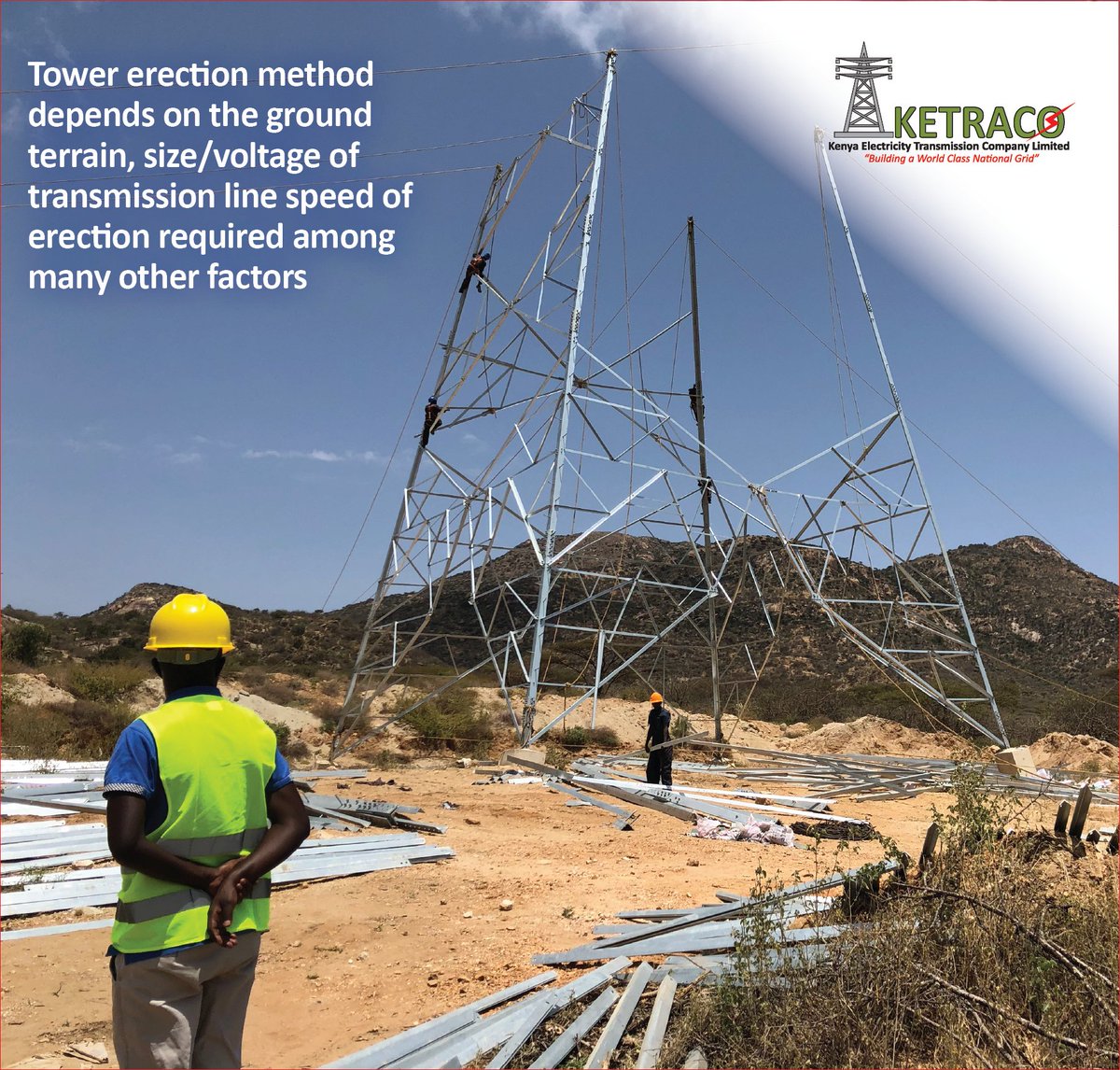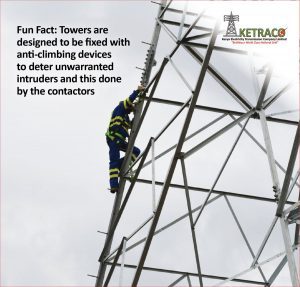 Please note:
All applications must be done online; hard copy applications will not be accepted.
Good luck.