Kakamega county shall be hosting this year's Mashujaa day celebrations. This day has been set aside as a holiday to commemorate great Kenyans who sacrificed to liberate our country from tge chains of colonialism. The day was initially referred to, "Kenyatta Day" named after Kenya's founding father; Mzee Jomo Kenyatta.
Here are a few Quick Facts about Kakamega, the County hosting the 55th Mashujaa Day celebrations:
Folklore denotes that the name Kakamega translates to when a visitor pinched ugali, emulating the locals' eating style.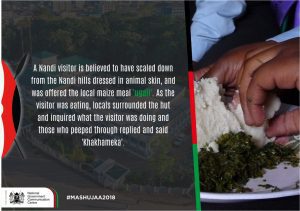 Kakamega was first gazetted as a post in 1909 with its boundaries defined within the larger Kisumu Province as it was named then.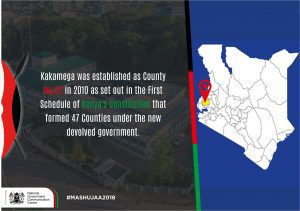 Kakamega county covers an area of approximately 3005.1 Km2 with 13 sub-counties.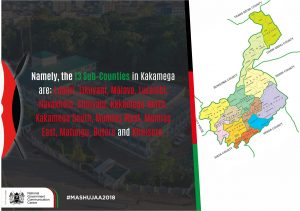 Kakamega is part of the region inhabited by the Abaluya community made up of 18 sub-groups with common background, common customs and speak closely related dialects.
Kakamega County serves as the headquarters of Kenya's sugar production with three main sugar milling factories including, Mumias Sugar company, West Kenya sugar company and Butali Sugar company.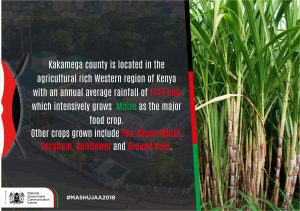 Kakamega County has a gold exploration history dating back to the early 1930s.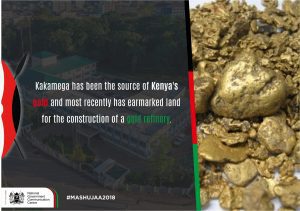 Kakamega County is a point of attraction being home to the vast Kakamega National Forest, Kenya's only tropical rainforest with large species of birds and butterflies.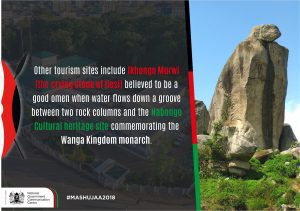 Happy Mashujaa Day from the Newsblaze Digital Team.